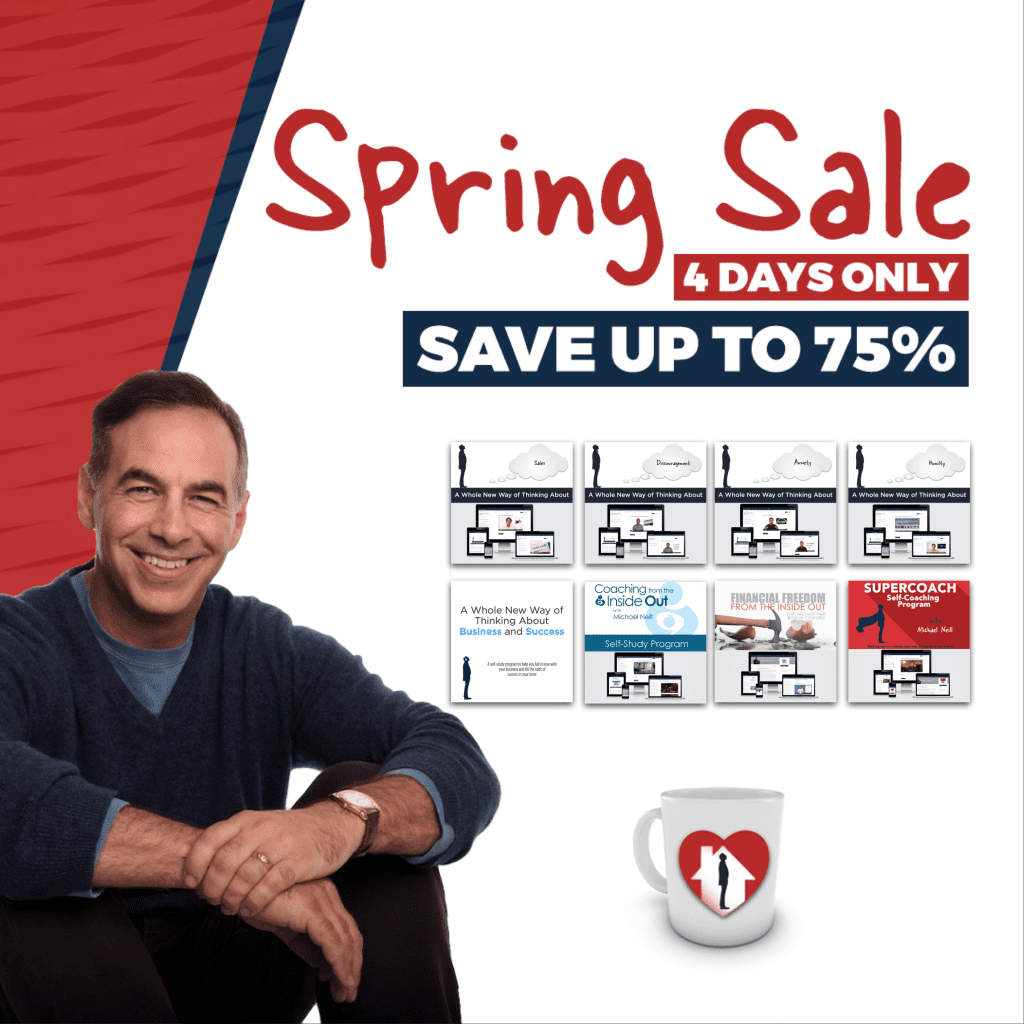 Video and Self-Study Programs
from just $5!
Are you ready for a whole new way of being in the world?
As today is the first day of Spring, I thought we'd mark the early buds of the season with a somewhat impromptu 4 day sale. From now until midnight Pacific on Monday March 22nd, you can purchase any of our self-study programs for up to 75% off!
If you are a member of my Inner Circle, you can take an additional 20% off using your Inner Circle discount code. (If you're not yet a member of the Inner Circle, you can learn more and join here.)
As part of the sale, we're also making all of our "A Whole New Way of Thinking about…" programs available for just $5 each, including new releases on Discouragement and Humility, previously only available to Inner Circle members. And if you haven't yet taken advantage of it, you can now grab the very first self-study program I created, Living from the Inside-Out, as free gift from me to you.
Whether you're interested in financial freedom, psychological well-being, spiritual awakening, or practical results, these programs offer an inside-out understanding of life and principle-based insights into topics as varied as productivity, weight loss, sales, public speaking, decision making, and a whole lot more!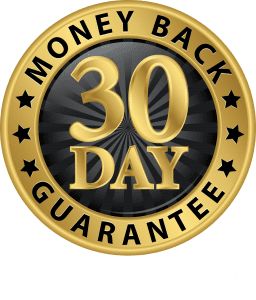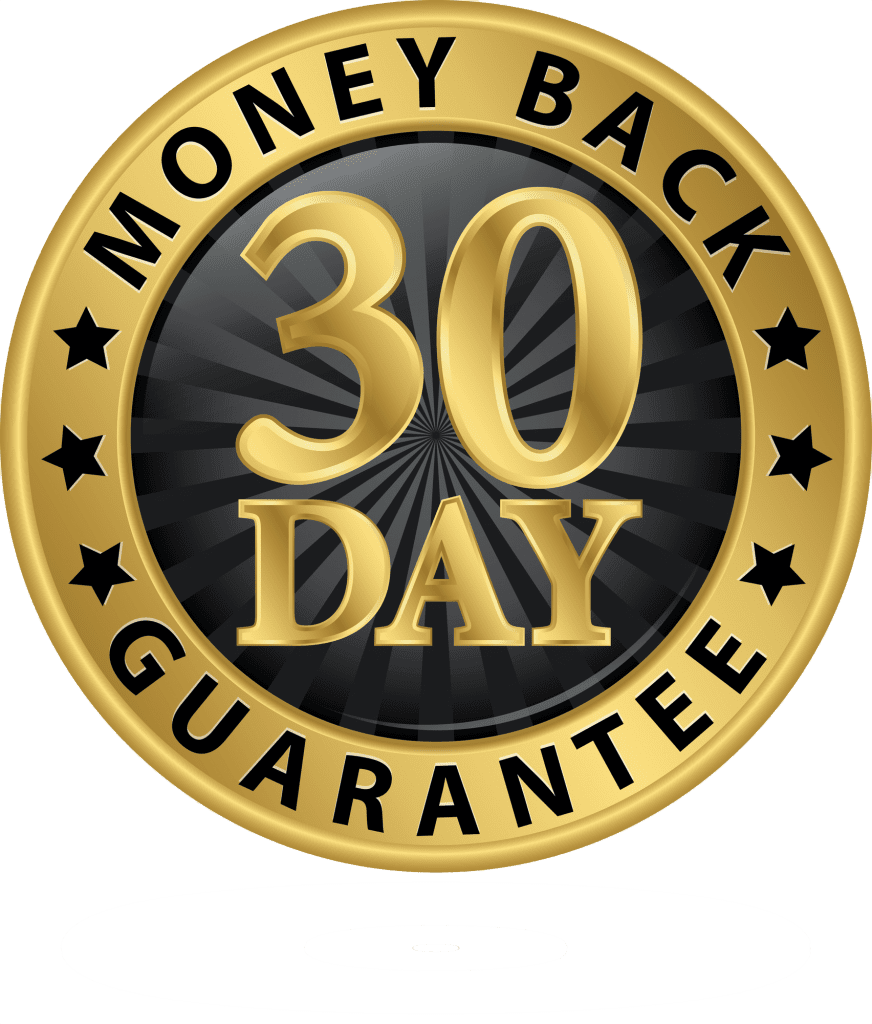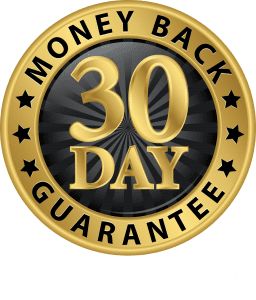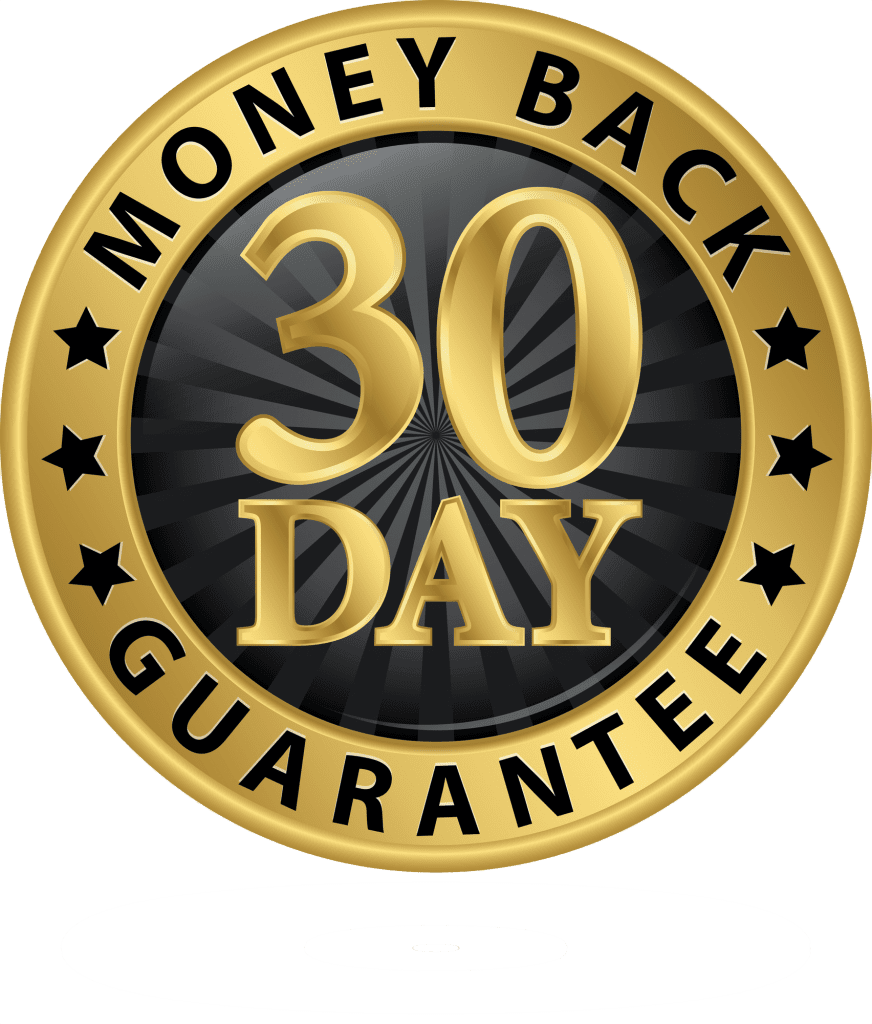 Self-Study Programs
from just $49
Each of these self-paced video programs is designed to transform your relationship with a life skill for the better, including business, coaching, finances, high performance, and more!
For a deep dive into any or all of the topics below, these video bundles are taken from live trainings and workshops featuring me alongside some of my favorite inside-out teachers and mentors!