A WHOLE NEW WAY OF
THINKING ABOUT BUSINESS AND SUCCESS
cat·a·lyst
noun: a person or thing that provokes or speeds significant change or action
What if everything you've been taught about how to
succeed in business was just wrong?
If you've ever wondered whether there's a better way to succeed, this 30 day self-study program will challenge many of your unquestioned ideas about business and act as a catalyst to your own creativity, insight, and resilience.
Well over 1000 people joined us online for the original interactive versions of these programs and an equal number of lives and businesses were transformed as a result. If you'd like to experience more ease and simplicity in your business while improving your ability to innovate, sell, and make money, this fun, provocative, and ultimately liberating program is for you!
Part One:
A Whole New Way of Thinking About Business
Section Two:
It's Not About the Money… or Is It?
Section Three:
Beyond Best Practice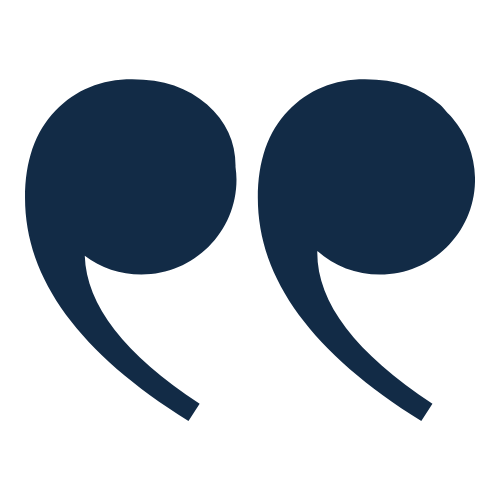 "Not only did I get what I came for here, in regards to what to do with my business, I resolved a lifetime of misdirection and disappointment. 
Each of the homework assignments were like "little chunks of insight" that I took on with curiosity, and they unlocked many of my hidden premises about myself that I had thought were all about my business. More importantly, I got what I didn't even know I came for. I'm deeply in gratitude to Michael and team, but also to this community for all the love, and fun!"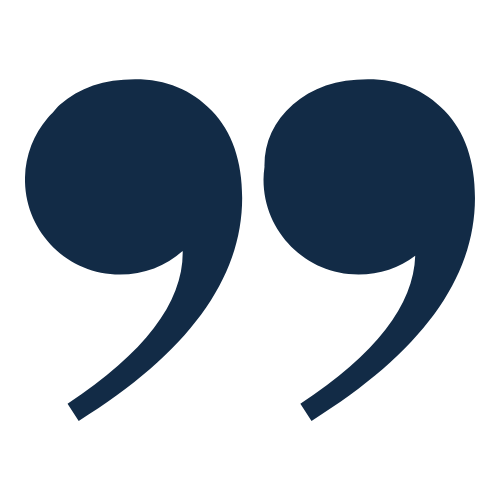 Part Two:
A Whole New Way of Thinking About Success
Section Four:
Rethinking Success
Section Five:
Living Fearlessly
Section Six:
Accelerating the Learning Curve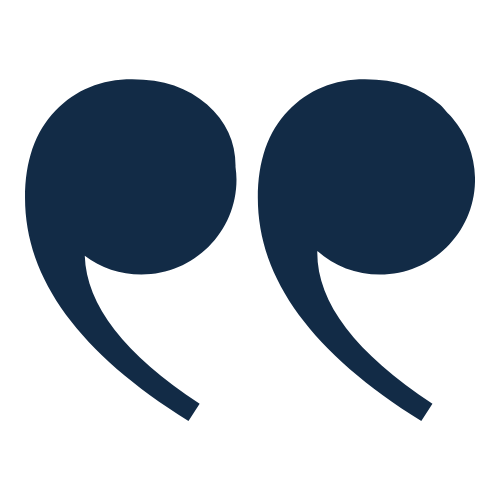 "It's been interesting to sit down and reflect on my learnings – the start of the course seems a long time ago and things have shifted so much!

First, I've deepened my understanding of thought.  Second, I have a different relationship with money – much less clingy and needy. Third, I'm learning (I think this bit is still moving from intellect to understanding) that MY BUSINESS IS NOT ME and that separation along with the insights about money has lifted the pressure. As a result, I've been way more productive over the last couple of weeks and been super keen to get stuck into stuff.
Thanks Michael Neill for an amazing program – my world continues to change!"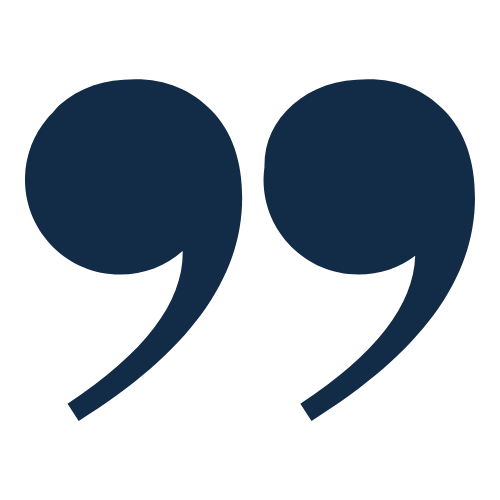 Each day a new lesson will be unlocked with that day's audio lesson.
Each lesson is between 20 and 30 minutes and consists of an introduction to that day's theme, a call or two where Michael expands on that theme in conversation with members of the program, and a brief homework assignment designed to catalyze your own insights into the material. Many of the lessons also include bonus video resources which are included with the program.
At the end of the thirty days, you'll have lifetime access to all of the materials to listen, view, and review at your own pace!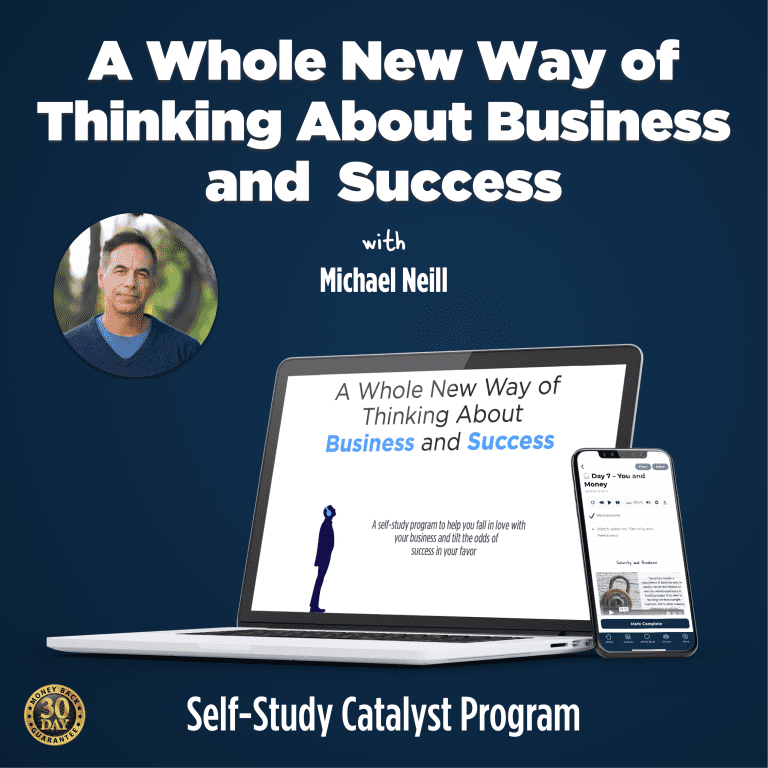 ---
WARNING – This program contains strong language thoughout
---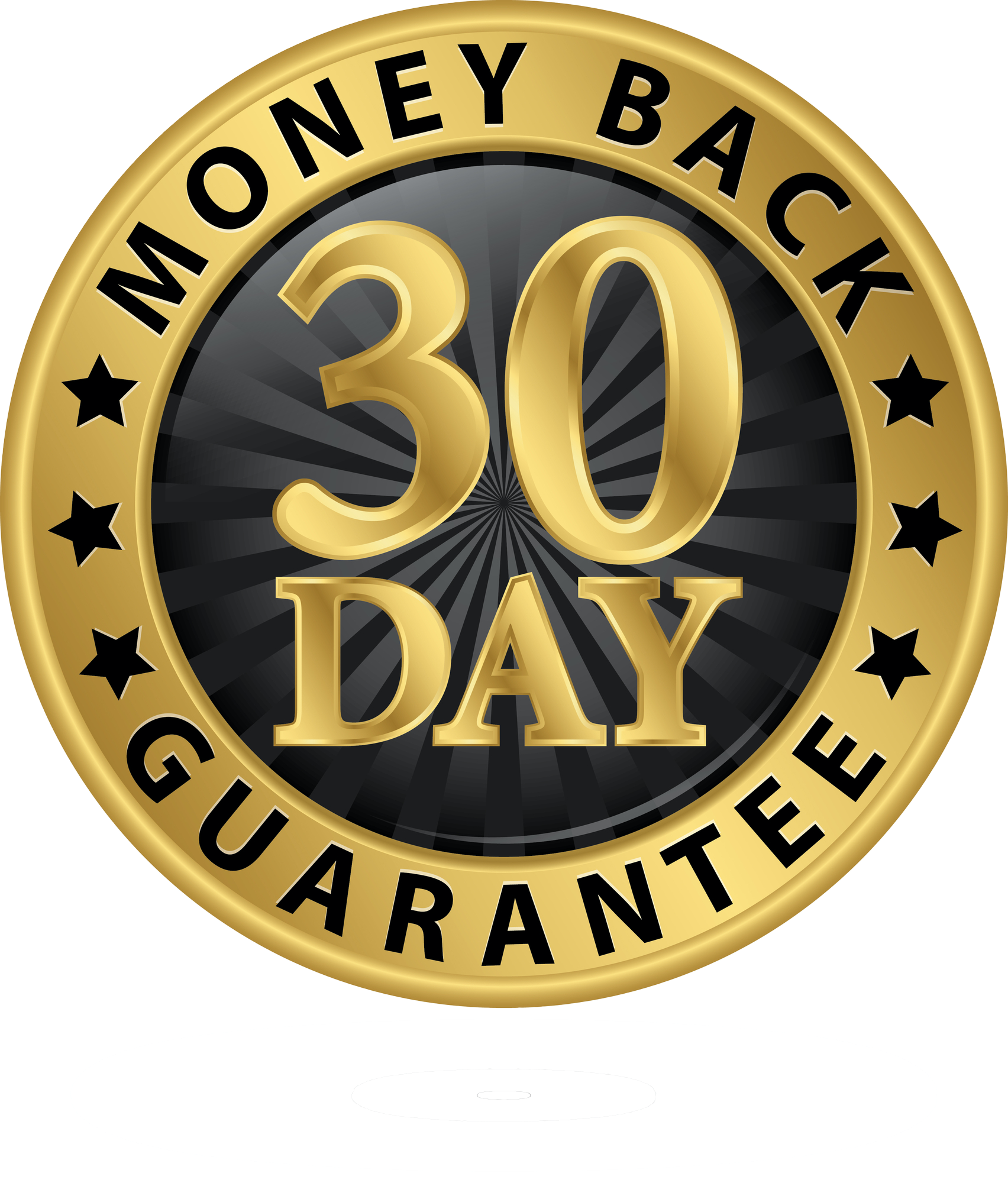 Our 30-day money back guarantee
Each program in the Self-Study Catalyst series is designed to spark significant change in your life. If you're not completely satisfied at the end the 30 days, we'll give you your money back. It's that simple!