THE OBSTACLE COURSE
TO SUCCESS
cat·a·lyst
noun: a person or thing that provokes or speeds significant change or action
Discover the missing piece of the puzzle and enjoy the journey to happy success!
Nearly thirty years ago, I set out on an unofficial mission to uncover the secrets of success, happiness, and well-being, to live them in my own life, and to share the best of what I learned with others. Along the way, I've had the opportunity to work with tens of thousands of people who are pursuing success in its many forms.
When I would ask them "what stops you?", the answers would inevitably land in one of more of nine distinct categories: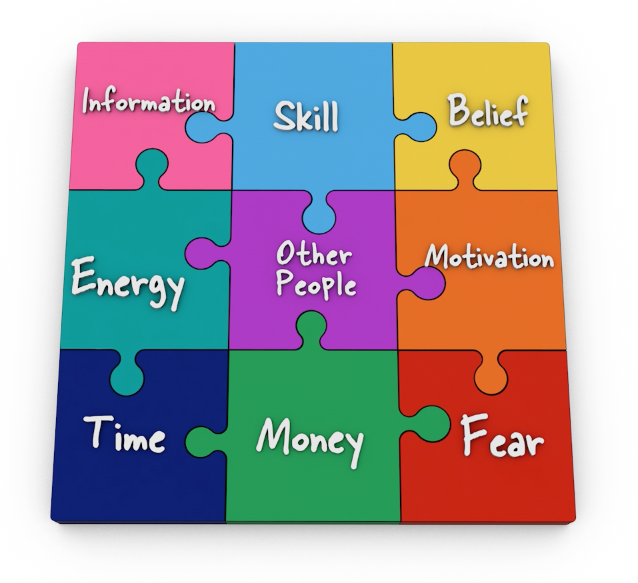 I created the Obstacle Analysis Grid as a simple means of quickly identifying obstacles to success and developed numerous strategies and techniques to overcome them. This model served as the basis for my work as a coach and consultant over a number of years, and I wrote about them extensively in my number one bestselling book, You Can Have What You Want, and my audio program Effortless Success.
What was puzzling to me was that sometimes people would easily overcome the obstacles without any apparent technique and other people could stay stuck no matter how many things they tried. In 2007, I stumbled across the missing piece of the puzzle – an understanding of the inside-out nature of the human mind.
In this twelve session online video program, I share the inside-out understanding and how it turns each of the nine obstacles to success from problems to stepping stones so you can enjoy the journey from wherever you are to wherever you'd like to be.
How to Get the Most Out of this Program
Everything You Need to Know about Being Human
Accelerating the Learning Curve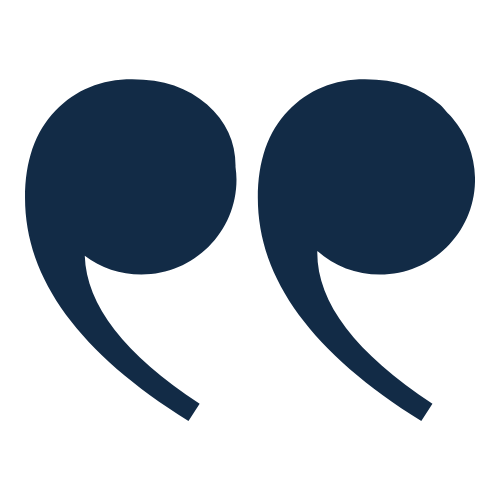 The money segment blew my mind. Still processing that money is just thought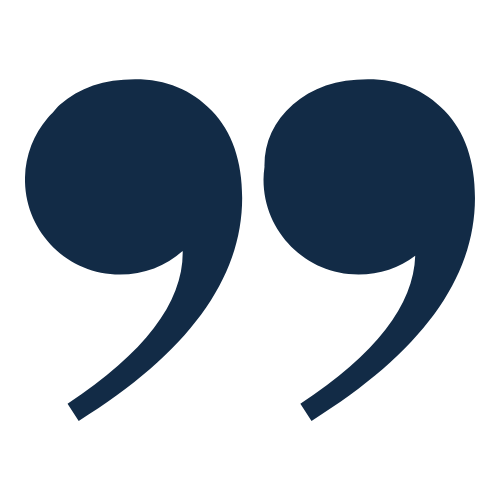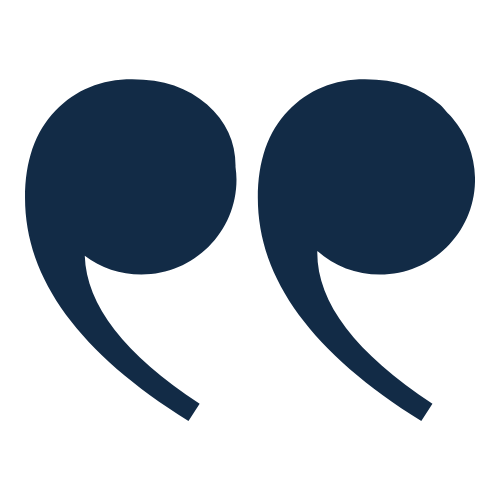 I watched the session on motivation and later noticed I was enjoying my job…curse you Michael Neill 🙂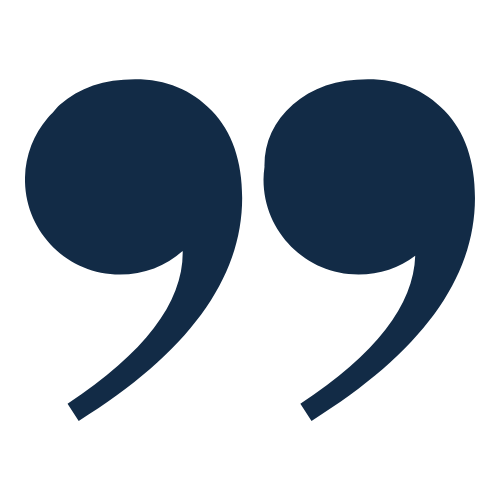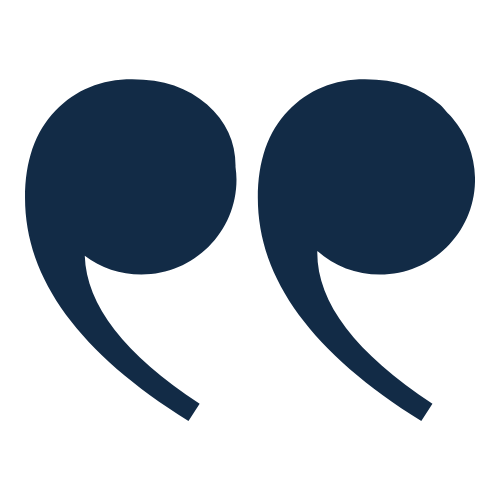 I have just finished the Obstacle Course and thoroughly enjoyed it. Lots of new fresh thoughts to play with. In some ways I thought the last video was the best. It's certainly a brilliant summary. So definitely something for you to look forward to as you approach the finishing line! Thanks Michael for another great experience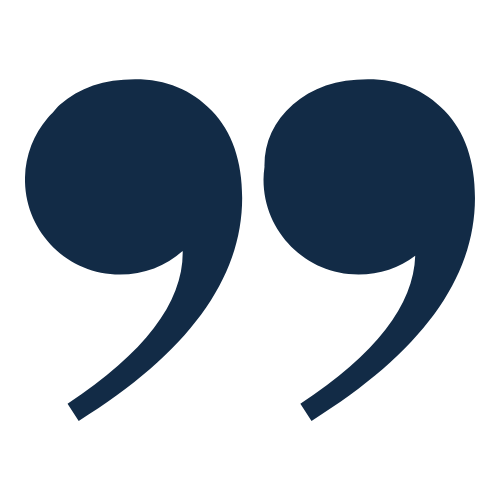 In each session, I share insights into the nature of creation, obstacles, and how the mind works that turn the game of success on its head and make it obvious why there are times when creating what you want seems effortless and other times where it feels like a constant struggle.
Each session also contains an assignment – either a thought experiment or a real-world exercise to highlight the key points and catalyze your own insights and breakthroughs.
If you'd like to be able to take on even your biggest obstacles with a sense of lightness, possibility, and hope, this program was made with you in mind!
Here's a brief sample from our session on going Beyond Belief:
Enroll on the Obstacle Course and you'll receive:
Order today for just $129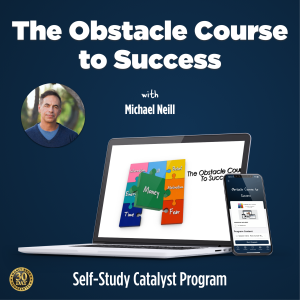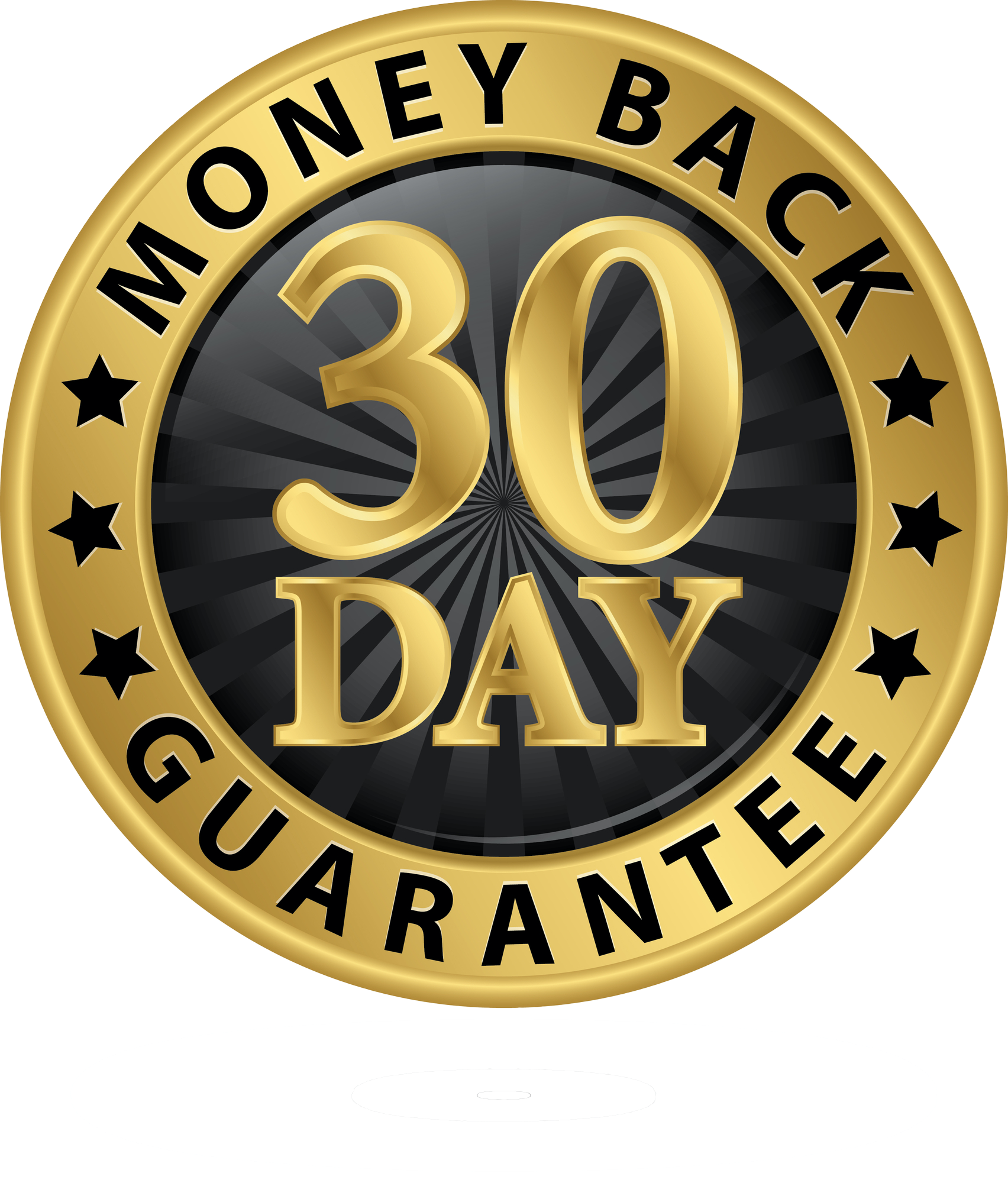 Our 30-day money back guarantee
Each program in the Self-Study Catalyst series is designed to spark significant change in your life. If you're not completely satisfied at the end the 30 days, we'll give you your money back. It's that simple!
Teacher | Catalyst | Author | Speaker
 Michael Neill is an internationally renowned transformative teacher, author, broadcaster, and speaker, described as having the unique ability to "blend the sacred with the profane". The inside-out understanding at the heart of his work challenges the cultural mythology that stress, pressure, and other symptoms of "seriousness" are a necessary part of adaptation and growth in business or indeed any area of life.
In his role as CEO of Genius Catalyst Inc. since its inception in the UK in 1990 to its incorporation in the USA in 2007, Michael has spearheaded its growth from consultancy to a multi-media organisation delivering services to tens of thousands of loyal customers each year through live training, online courses, and self-study programs.
He has also spent more than three decades as a coach, adviser, friend, mentor, and creative spark plug to founders, CEOs, celebrities, royalty, and those who are up to something in the world. His global client base is wide and diverse, having served clients in North America, UK, Europe, and the Middle East in the fields of investment, sales, energy, manufacturing, the entertainment and media industry, and more. He has been consistently ranked alongside Jack Canfield, Tony Robbins, and other legends in the field as one of the top 30 coaching thought leaders in the world, and continues to run a small private practice working with high performers in their fields of expertise.
A gifted communicator, Michael has authored six best-selling books including Creating the Impossible, The Inside-Out Revolution, The Space Within, and Supercoach. His books have been translated into more than 25 languages, and his public talks, retreats and seminars have touched and transformed lives at the United Nations and in over 60 countries and on six continents around the world. His TEDx talks, 'Why Aren't We Awesomer?'and 'Can a TEDx Talk Really Change the World?' have been viewed by over two million people around the world and his blog and podcast, Caffeine for the Soul, has  been  entertaining  and  inspiring audiences around the world for more than 20 years.
"A modern day Alan Watts – Michael Neill does a brilliant job using intelligence, humor, and heart to blend the sacred with the profane, gently revealing the deeper spiritual nature of everyday life."
"If you're ready to tap into the infinite power that is within you and truly see what is POSSIBLE, this is the book for you. In a fun and practical way Michael will be your coach and guide as you take on the impossible. Take a leap of trust today and prepare to be amazed at the results."
"What I love about Michael's work is the accessibility. There's no ego attached, no grandiose musings, just thought provoking conversations and real tools to give us the power to turn ideas into reality."
"Michael Neill liberates us from limitations and ignites the fire of creativity that yearns to find free expression in, as, and through us. Whatever your dream, his books will be your trustworthy guide for cultivating the creative courage to bring it into manifestation."