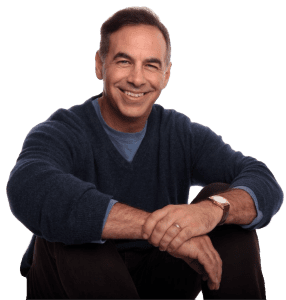 Michael Neill
is an internationally renowned author and thought leader, reconnecting people to their deepest selves and helping them to live and work with less fear, stress, and pressure and more love, creativity, and happiness than ever before. 
He has spent over 30 years as a coach, adviser, friend, mentor, and creative spark plug to entrepreneurs, CEOs, creative artists, royalty, and high performers in every field who want to get more out of themselves and their lives. He has been consistently ranked by the international research agency GlobalGurus.org as one of the top thirty coaching thought leaders in the world.
His TEDx talks, 'Why Aren't We Awesomer?'and 'Can a TEDx Talk Really Change the World?' have been viewed by nearly two million people, and his blog and podcast, Caffeine for the Soul, is now in its 20th year and going strong. His books, including The Inside-Out Revolution, The Space Within, Creating the Impossible, and Supercoach have been translated into 24 languages, and his public talks, retreats, seminars, and online programs have touched and transformed lives at the United Nations and in over 60 countries and on six continents around the world.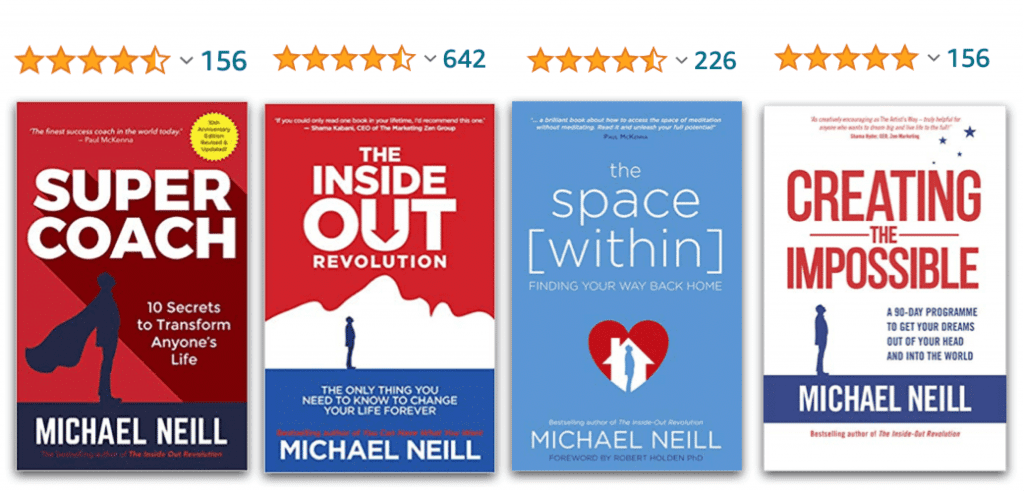 "A modern day Alan Watts – Michael Neill does a brilliant job using intelligence, humor, and heart to blend the sacred with the profane, gently revealing the deeper spiritual nature of everyday life."
"If you're ready to tap into the infinite power that is within you and truly see what is POSSIBLE, this is the book for you. In a fun and practical way Michael will be your coach and guide as you take on the impossible. Take a leap of trust today and prepare to be amazed at the results."
Watch Michael's
TEDx Talks
"What I love about Michael's work is the accessibility. There's no ego attached, no grandiose musings, just thought provoking conversations and real tools to give us the power to turn ideas into reality."
"Michael Neill liberates us from limitations and ignites the fire of creativity that yearns to find free expression in, as, and through us. Whatever your dream, his books will be your trustworthy guide for cultivating the creative courage to bring it into manifestation."
Listen to Michael's
Podcasts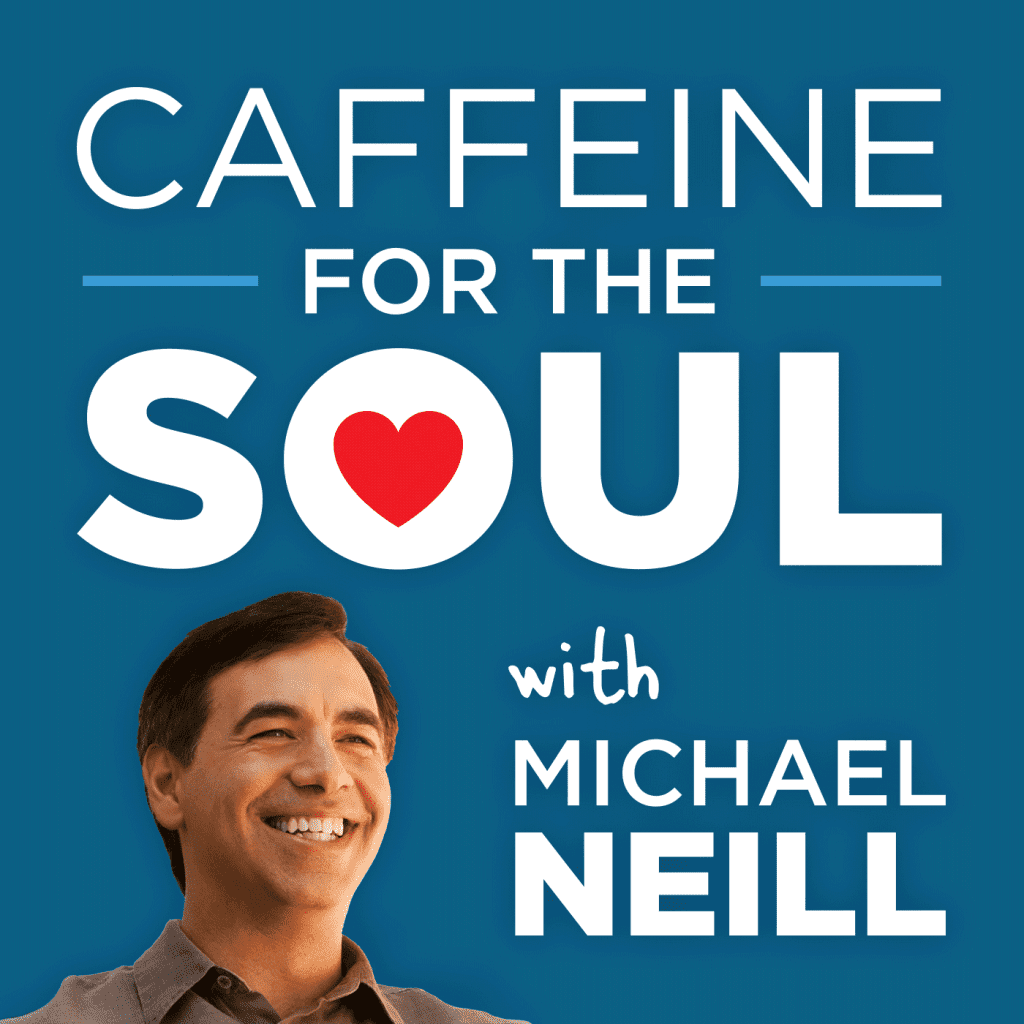 A series of over 250 espresso-sized podcasts to wake you up to your deepest potential.  Running since 2016 with over 1 million download,  new episodes are released every week.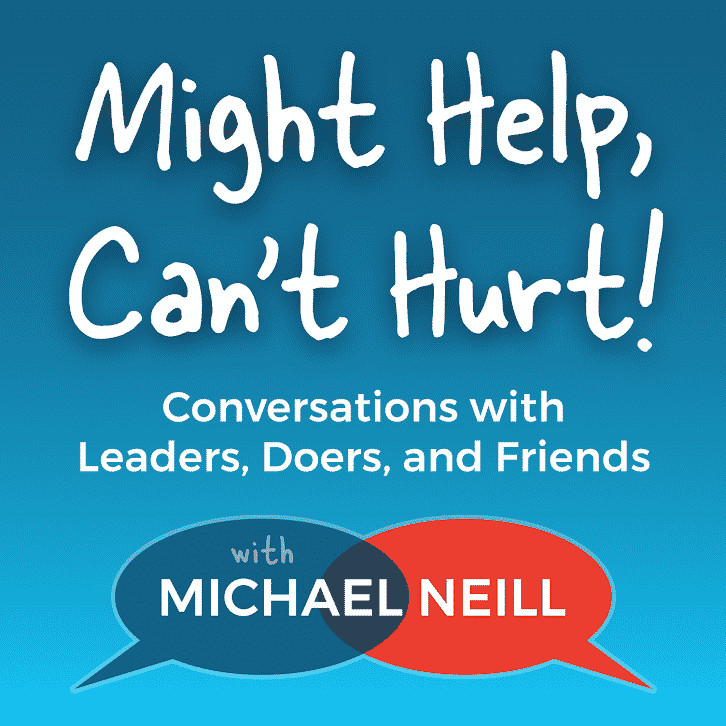 A series of impromptu "private conversations made public" with people who inspire me about life in the pandemic, reimagining the future, and whatever weird and wonderful things happen to be on our minds that day!
Connect with Michael on
Social Media