LIVING FROM
THE INSIDE OUT
cat·a·lyst
noun: a person or thing that provokes or speeds significant change or action
Would you like to live an impossibly wonderful life?
Join me for this simple but life-changing program as I share an extraordinary new understanding of how life works that turns traditional psychology on its head. This revolutionary approach is built around three simple principles that explain where our feelings come from and how our experience of life can transform for the better in a matter of moments, no matter what we seem to be up against or dealing with in the world.
Over the course of twelve easy to understand but surprisingly impactful lessons, you'll learn these principles for yourself and gain insight into why some days you feel on top of the world while other days you feel like the world is on top of you. If you're up for it, I will guide you over the edge of your current reality and into a space of infinite potential and infinite possibilities.
As you begin to recognize these principles at play in every area of your life, you will find yourself more able  to tap into the deeper intelligence behind life, access your natural wisdom and guidance, and unleash your limitless creative power. You'll be able to live with less stress, greater ease, and a sense of connection to the larger unfolding of life.
Here's what's on offer:
In the first part of the program, I will take you through the fundamental premises and principles at the core of the inside-out understanding…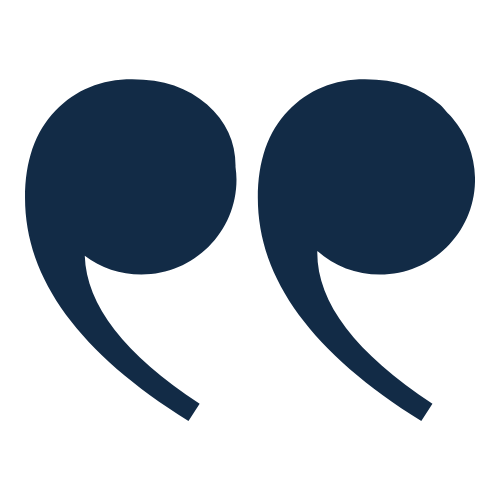 ⭐️⭐️⭐️⭐️⭐️
This course is a must. Didn't knew what to expect before doing it, didn't know Michael, but this was truly enlightening, I loved it. Totally recommended.
Gonzalo F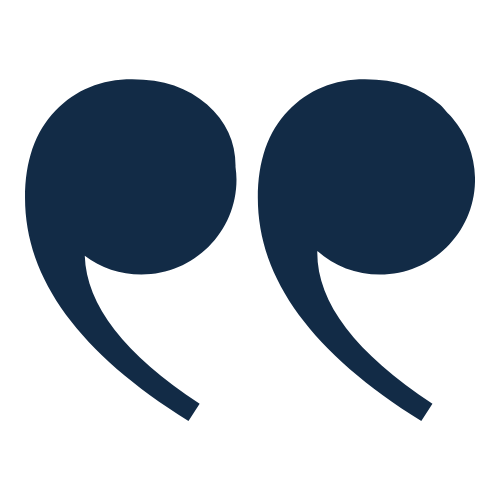 ⭐️⭐️⭐️⭐️⭐️
I definitely enjoyed doing this course in my own time and always looked forward to the next lesson. The subject itself is so enlightening that I feel far more relaxed and able to enjoy every day as it unfolds, no matter what happens. Michael Neill is a joy to listen to. His passion for the subject and desire to get his message across comes through every time.
Linda Sheffield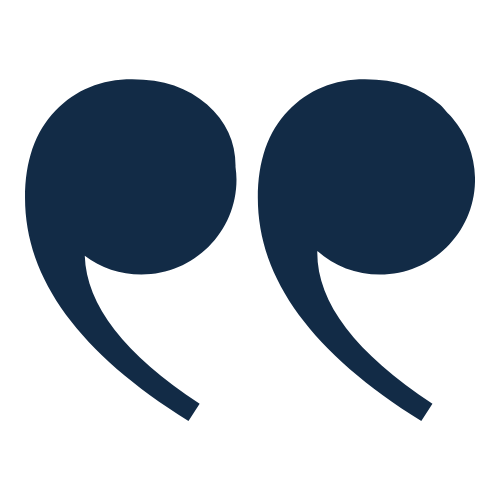 ⭐️⭐️⭐️⭐️⭐️
I'm enjoying the layout of the videos, the fact that (the program) is self paced, and the way that the concepts are presented. I've gotten lots of food for thought in just the first two videos!
Camille Richardson
Part Two:
The Implications
In part two, I'll take you into more detail as to why and how a simple understanding of how the mind works can be so helpful in every area of our lives…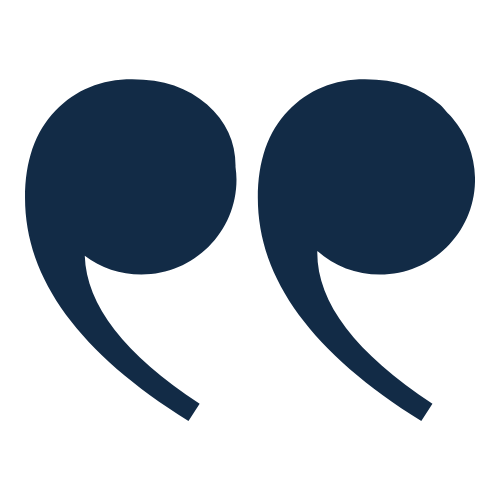 ⭐️⭐️⭐️⭐️⭐️
Extremely and wonderfully enlightening. The author explains things in an engaging and captivating way. Everyone should take this course.
Peter Robson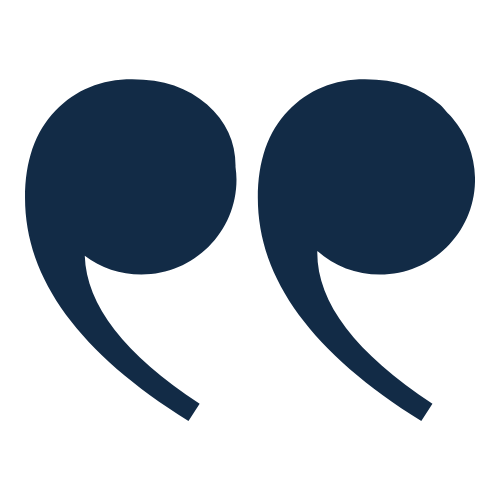 ⭐️⭐️⭐️⭐️⭐️
This course is fantastic for bringing to our attention the real reason behind all self-sabotage and stress ( which is the way we handle our thoughts). The solution is so simple that the entire human race has missed it for generations – and that is to not believe our thoughts are real and require action, we can simply observe them and do nothing at all which allows space for clarity and fresh thoughts to appear leading to better outcomes more in flow with who we are and what we really want to do, be or have in life. Michael's way of teaching is pleasant and engaging as well as fun and clear, I have really enjoyed it throughout.
Kathy McPheely
Part Three: The Applications
In part three, we dive into the areas that tend to matter most – resilience, stress, health, money, fear, and relationships…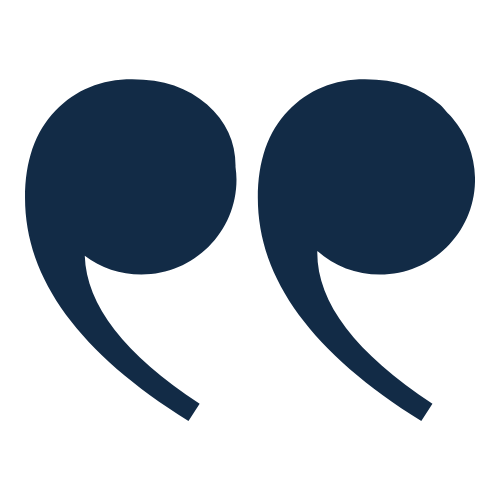 ⭐️⭐️⭐️⭐️⭐️
It's simple, informative, and delivered more than I expected.
Melinda Greenacre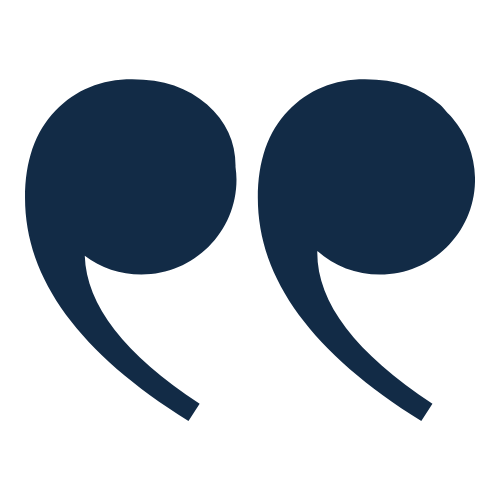 ⭐️⭐️⭐️⭐️⭐️
The course so far has given me significant insights and understanding which have shifted my thoughts and feelings. Quite Amazing!
Nasrin Khan
Part Four: Integration and Review
In our final session together, I'll share what I have learned about living in the world from this deeper place inside ourselves…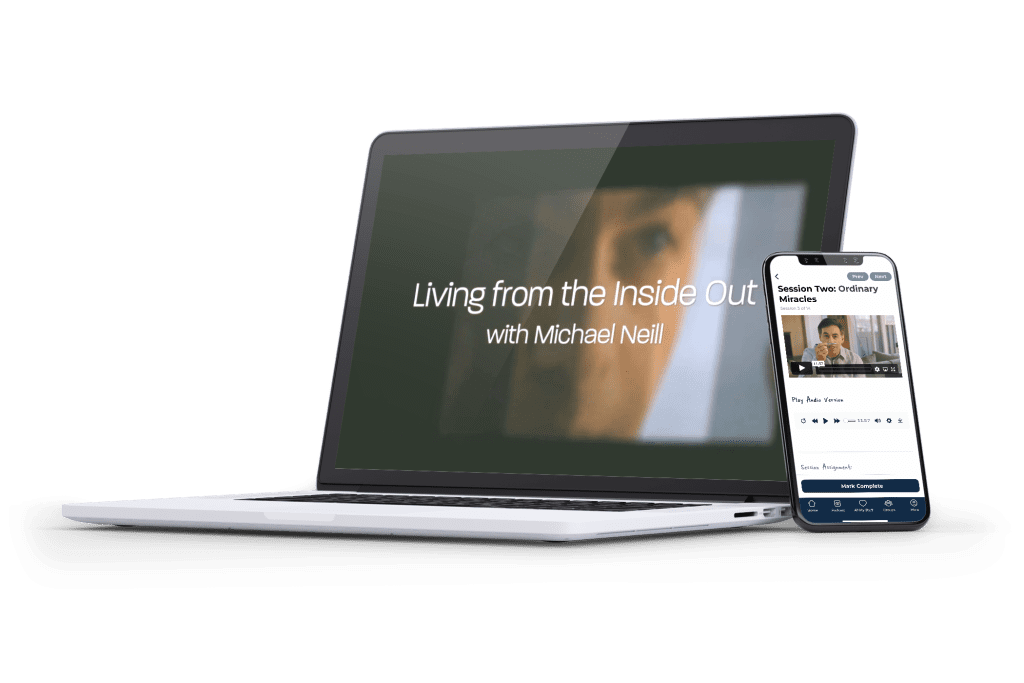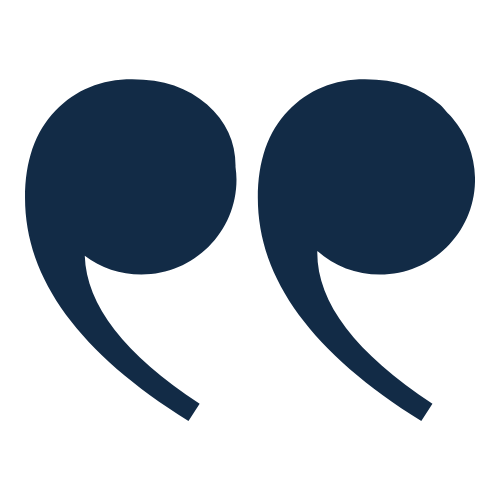 ⭐️⭐️⭐️⭐️⭐️
Excellent and well recommended.  Buy this course – it's worth the effort!
Tom Bissett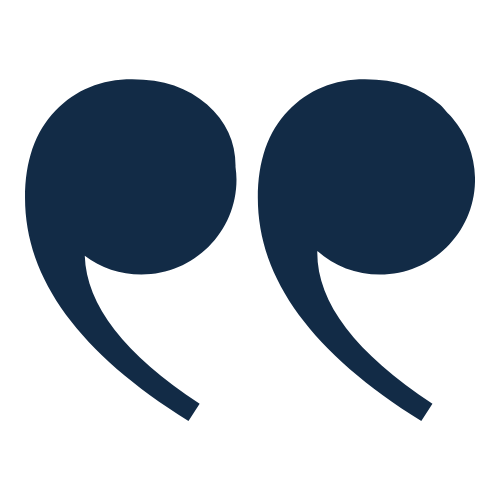 ⭐️⭐️⭐️⭐️⭐️
I love the content. It offers so much possibility for one's personal development and to increase one's happiness and fulfillment. I also love Michael's nature and how he presents. He draws you in and has a lovely way about him. Thank you!
Charlotte Sinclair
Welcome to the space where miracles happen…

Are you ready to begin?
You'll get instant access to all twelve  sessions with me to watch, review, and keep (online video streaming and audio download format)
Get started today for just $49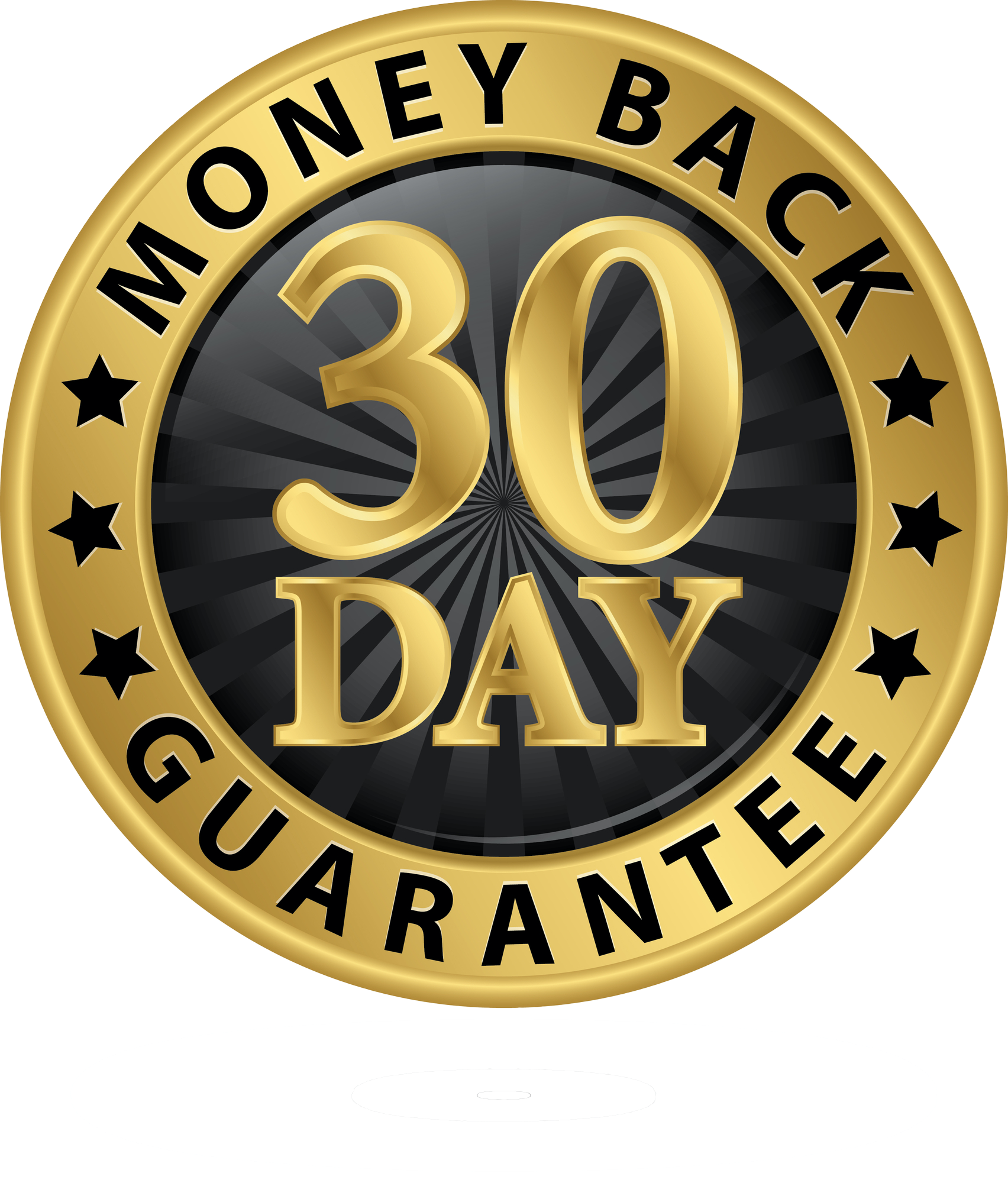 Our 30-day money back guarantee
This was my very first video program made to accompany the international bestselling book The Inside-Out Revolution, and has now been viewed and reviewed by thousands of people around the world. If you're not completely satisfied at the end the 30 days, we'll give you your money back. It's that simple!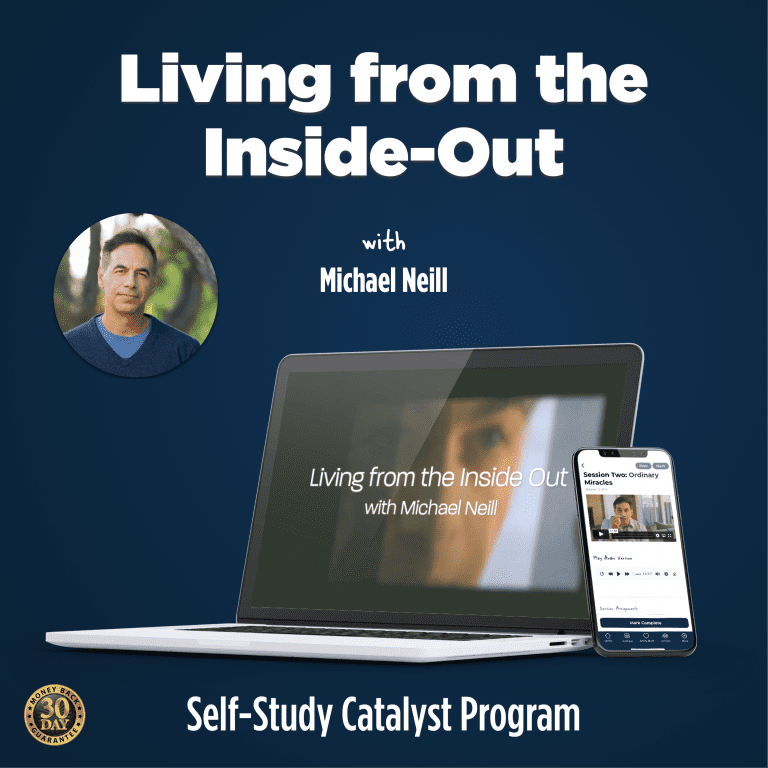 Get started today for just $49

Teacher | Catalyst | Author | Speaker
 Michael Neill is an internationally renowned transformative teacher, author, broadcaster, and speaker, described as having the unique ability to "blend the sacred with the profane". The inside-out understanding at the heart of his work challenges the cultural mythology that stress, pressure, and other symptoms of "seriousness" are a necessary part of adaptation and growth in business or indeed any area of life.
In his role as CEO of Genius Catalyst Inc. since its inception in the UK in 1990 to its incorporation in the USA in 2007, Michael has spearheaded its growth from consultancy to a multi-media organisation delivering services to tens of thousands of loyal customers each year through live training, online courses, and self-study programs.
He has also spent more than three decades as a coach, adviser, friend, mentor, and creative spark plug to founders, CEOs, celebrities, royalty, and those who are up to something in the world. His global client base is wide and diverse, having served clients in North America, UK, Europe, and the Middle East in the fields of investment, sales, energy, manufacturing, the entertainment and media industry, and more. He has been consistently ranked alongside Jack Canfield, Tony Robbins, and other legends in the field as one of the top 30 coaching thought leaders in the world, and continues to run a small private practice working with high performers in their fields of expertise.
A gifted communicator, Michael has authored six best-selling books including Creating the Impossible, The Inside-Out Revolution, The Space Within, and Supercoach. His books have been translated into more than 25 languages, and his public talks, retreats and seminars have touched and transformed lives at the United Nations and in over 60 countries and on six continents around the world. His TEDx talks, 'Why Aren't We Awesomer?'and 'Can a TEDx Talk Really Change the World?' have been viewed by over two million people around the world and his blog and podcast, Caffeine for the Soul, has  been  entertaining  and  inspiring audiences around the world for more than 20 years.
"A modern day Alan Watts – Michael Neill does a brilliant job using intelligence, humor, and heart to blend the sacred with the profane, gently revealing the deeper spiritual nature of everyday life."
"If you're ready to tap into the infinite power that is within you and truly see what is POSSIBLE, this is the book for you. In a fun and practical way Michael will be your coach and guide as you take on the impossible. Take a leap of trust today and prepare to be amazed at the results."
"What I love about Michael's work is the accessibility. There's no ego attached, no grandiose musings, just thought provoking conversations and real tools to give us the power to turn ideas into reality."
"Michael Neill liberates us from limitations and ignites the fire of creativity that yearns to find free expression in, as, and through us. Whatever your dream, his books will be your trustworthy guide for cultivating the creative courage to bring it into manifestation."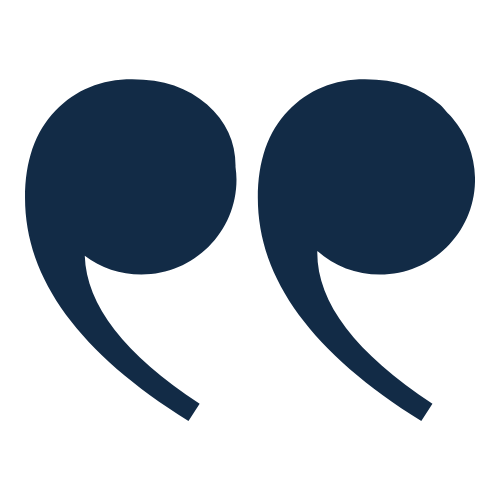 ⭐️⭐️⭐️⭐️⭐️
I loved this course! Michael Neill's calm and gentle voice spoke volumes on how to rethink the way we perceive how we live and how we should focus on our thoughts being in control instead of the outside influences. I have already started applying these lessons to my life and it has been great!
Thelisa N.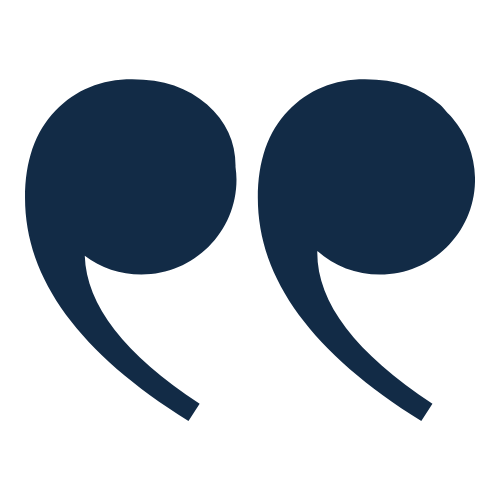 ⭐️⭐️⭐️⭐️⭐️
I love this guy. He made it so fun and interesting. I gained a whole new way of looking at the world. He is so down to earth, it made the course exciting and progressive too.
Thank you Michael Neill so much but not to soon…
Pamela W.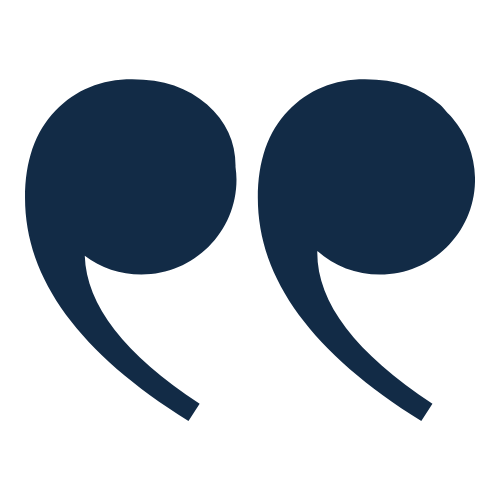 ⭐️⭐️⭐️⭐️⭐️
Michael Neill's message is powerful and practical. If you haven't come across the 3 principles, it will definitely change the way you look at the world and "reality". Of all the coaches I know, Michael Neill is the most direct, transparent and efficient speaker, making everything so clear, easy and understandable. His analogies always add a tangible, nearly visual element to his explanations. Thank you Michael !!!!
Viviane L.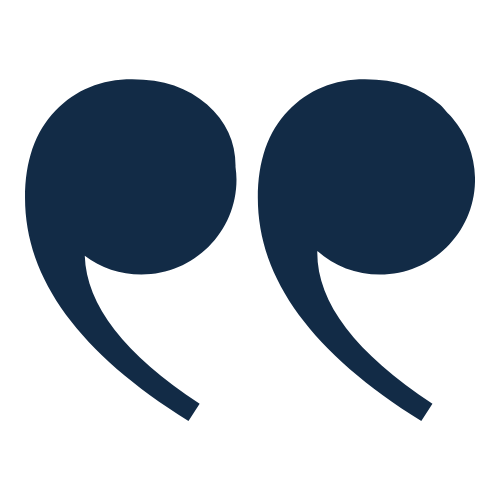 ⭐️⭐️⭐️⭐️⭐️
Michael Neill has a very direct and simple approach. He can talk about fundamental principles with humour and clarity. It is so refreshing.
I have been so stuck in my life for so long because I thought I didn't have the right capacity to live. But now I see that I am alive and I think and I am conscious of my thinking and that is all there is to life. I feel liberated and even knowing that I will probably be caught up in my thinking very soon, I still love this freedom.
Jayasree S.
cat·a·lyst
noun: a person or thing that provokes or speeds significant change or action
Sign up for instant access to The Basic Course
If you're new to the inside-out understanding and want to begin experiencing more aliveness, peace, and productivity with less stress, fear, and pressure than ever before, sign up here to access a collection of some of my most popular introductory writing, audio, and video materials lovingly assembled into a "basic course" to get you up and running.
You're less than two hours away from a whole new way of being in the world!
We respect your privacy and will never share your information with third parties. We will process your data in accordance with our Privacy Policy, you can unsubscribe at anytime.