GOING DEEPER

in the INNER CIRCLE
cat·a·lyst
noun: a person or thing that provokes or speeds significant change or action
While all are welcome in my Inner Circle, I have a personal passion for going deeper into the spiritual side of the inside-out understanding. I love the way the Three Principles seem to effortlessly guide us towards more aliveness, love, beauty, and grace in our daily lives.
So for the first time in 2022, I'm launching a new community within the community – a chance for those of you who really love the feeling and fruits of waking up to your soul to be part of a kind of "secular Satsang".  
Satsang is a Sanskrit word that means "gathering together for the truth" or, more simply, "being with the truth", and that is the primary purpose of this community – to gather together to be with the the truth of life and rest and revel in our own divine engineering.
I have been searching for the space before words for 30 years of my life. This space is peaceful, sweet, beautiful, and comes with a nourishing feeling. It is expansive and still. There is nothing and everything here. It is home. People often call this place "spirit" or "God", and before working with Michael Neill I would touch this place for a nanosecond and then desperately try to find my way back.

My time with Michael has helped to wake me up to and deepen my awareness of this place inside me. It has allowed me to rest in and live more of my life from this space regardless of context – at home with family, at work with clients – anywhere and everywhere I go. Best of all, I can easily find my way back when it seems as though I've lost my way. If you get the chance to study with Michael, I highly recommend you take it so you can sit back, relax, and experience this space more and more for yourself while impacting the people around you through presence, love, compassion, and a deeper understanding of who and what we really are at core.
In practice, what that means is that along with all the current Inner Circle benefits, GDIC members also get:
A monthly Going Deeper video where I'll share some aspect of my own current explorations
A monthly Going Deeper webinar with me focused on resting in the peace and power of the deeper mind
Instant access to ALL of our current products, including the complete A Whole New Way of Thinking About… series, Living Fearlessly, Experiencing God (with Anita Moorjani), Getting Good at Getting Good (with George Pransky), and more
A free place on any virtual workshop or training I offer throughout the year up to $500. While the full calendar isn't in place for the year ahead, over the past year that would have included Creating the Impossible, Fearless Living, The Advanced Course, Living a Guided Life, and the Caffeine for the Soul 5-day immersion
One "Supercoupon". Your Supercoupon can be used once per year of membership and will save you 10% on absolutely any program you book on. That means it could save you $300 on a Genius Catalyst 1:1 session with me, $500 on an Infinite Potential, Infinite Possibilities small group coaching intensive, $600 off one of our upcoming Emerging Voices Intensives, $3000+ dollars on private coaching, or even up to $7500 on an apprenticeship (space permitting)
Next live Going Deeper webinar with Michael
Going Deeper in the Inner Circle Membership
Ask Michael Anything Monthly Webinar

Daily Dose of Caffeine for the Soul Email

A Whole New Way of Thinking About Series

Inside Out Live Workshops

Going Deeper Monthly Webinars with Michael*

Going Deeper Monthly Videos*

Instant access to ALL Self Catalyst Programs*

Free place on all virtual programs under $500*

Supercoupon to save 10% of ANYTHING*
You'll get instant access as soon as you join
Order today for just $495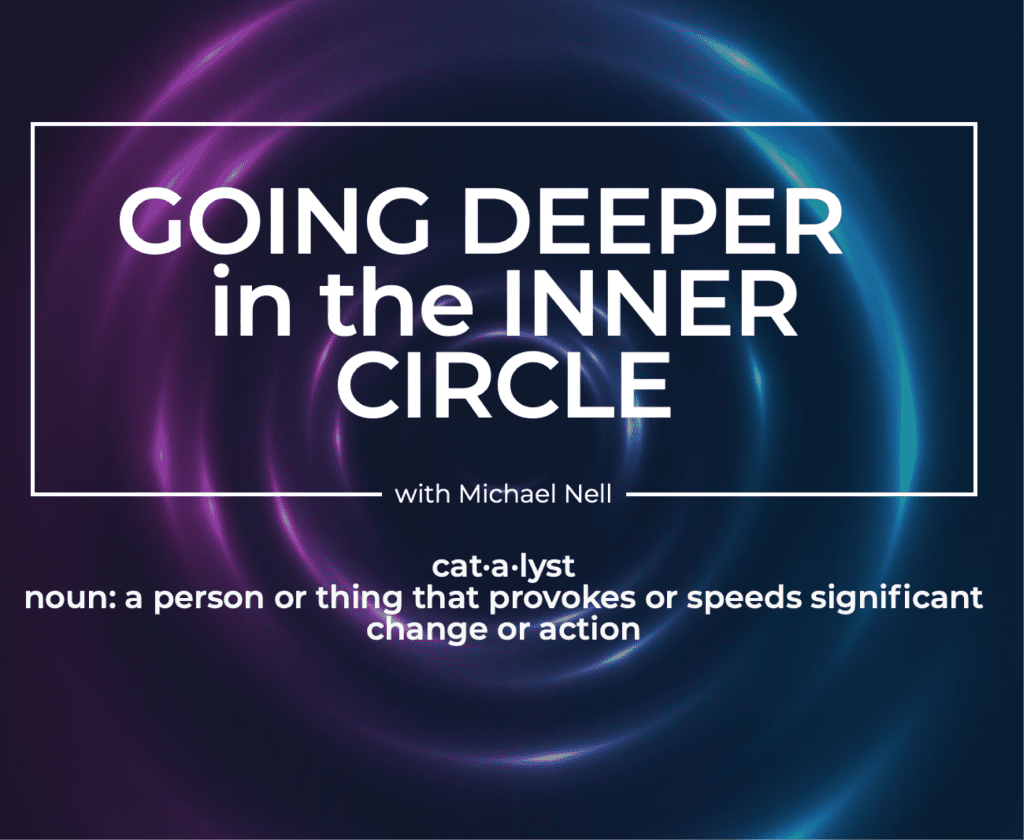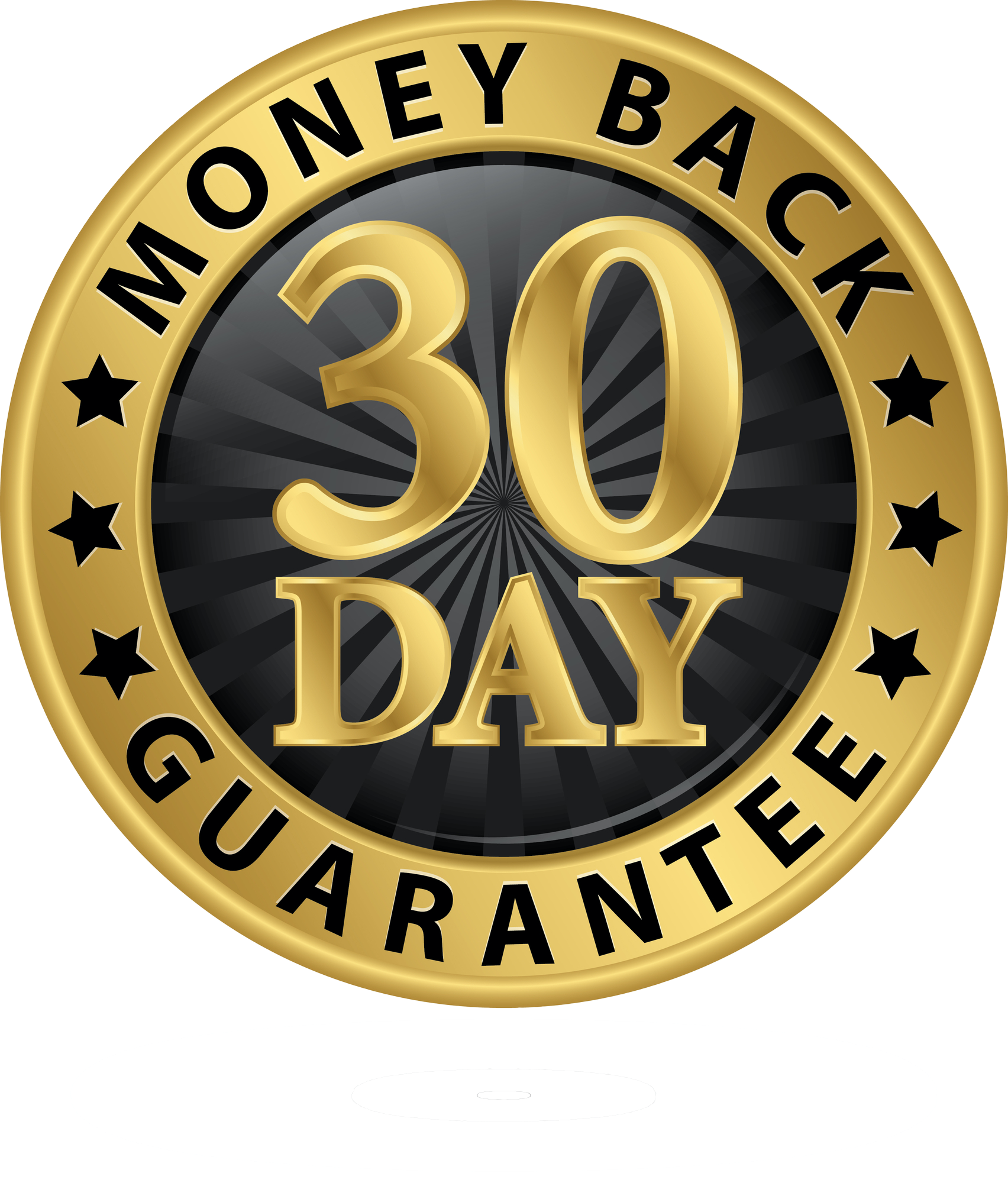 Our 30-day money back guarantee
If you're not completely satisfied at the end the 30 days, we'll give you your money back. It's that simple!