cat·a·lyst
noun: a person or thing that provokes or speeds significant change or action
What if it were possible to live, love, and work from a space beyond fear, regardless of what's going on in the world around us?
What if fear isn't a response to what's happening in the world but rather a response to what's happening inside your mind?
What would you do with your one and only precious life if you weren't afraid?
Each session in this self-study catalyst program was created with one aim in mind – to give you the experience of what it is to live without fear. While that may seem impossible, it's actually the way human beings are designed to operate in the world.
The "fear function" in the human operating system is meant to work as a kind of a check engine light for the mind, letting us know when our thinking is taking us away from the present moment and into scary scenarios from the past or future.
Once you see fear for what it truly is, it leads to a game-changing realization about the human condition:
You don't have to be afraid – and it's perfectly OK if you are.
Join internationally renowned "supercoach" and bestselling author Michael Neill for this fun and transformative exploration of what it's like to live fearlessly – to show up, be yourself, and see what happens with nothing to fear and everything to play for.
Want to learn more?  Watch the introduction to the program below….
Here's what we'll be exploring together, session by session:
Session One:

There's No Such Thing as Fear
If you've spent a lot of time trying to cope and deal with fear and anxiety, the idea that "there's no such thing as fear" probably sounds a bit delusional. But you can't put fear in a wheelbarrow – and as soon as you stop thinking about fear as something that happens to you and recognize it as something created from inside your mind, your relationship with fear begins to change for the better.
Session Two:
A Whole New Way of Thinking About the Past
Does it ever feel like with a past like yours, being scared is both a logical and inevitable response to life? As you listen to the real life stories in this session, your understanding of "past", "present", and "future" will begin to change. And as you gain insight into what it means to live "before the because", you'll find life starts feeling a lot less scary and heck of a lot more fun.
Session Three:
You're Not Afraid of What You Think You're Afraid Of
Have you ever wondered why you're afraid of different things than other people, and why they're afraid of different things than you? As you'll discover in this session, the reason is surprisingly simple. And when you start to see that you're never afraid of what you think you're afraid of – you're afraid of what you think – your experience of the world around you begins to change for the better.
Session Four:

The Space Before Fear
Whether we call it "the space before fear", "your true nature", or even just "being yourself", it is not only possible to live our lives from a place of profound wellbeing regardless of our circumstances, it's an essential part of our divine architecture. In this session, you'll be exploring the truth of who you are and how well you're made – and how nothing needs to change for you to experience less fear, more wellbeing, and greater success with less effort and more ease than ever before.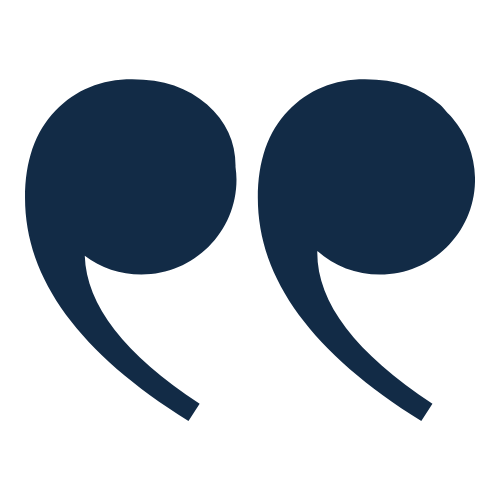 This course has brought deeper understanding, both of the obvious and more subtle ways I scare myself every day and that feeling feelings is what we are made for in living a fuller life. The ocean can never be engulfed , however big and scary the waves – although as yet, that is still an intellectual understanding that I will likely lose sight of in the midst of the storm. But overall, feeling a deeper understanding that indeed ' if we could just learn not to be afraid of our experience, that alone would change the world'
Julie, United Kingdom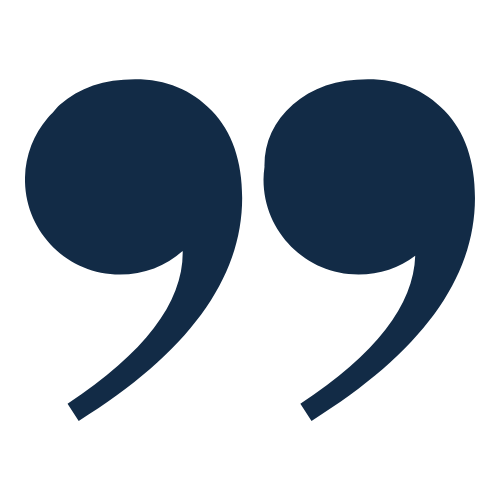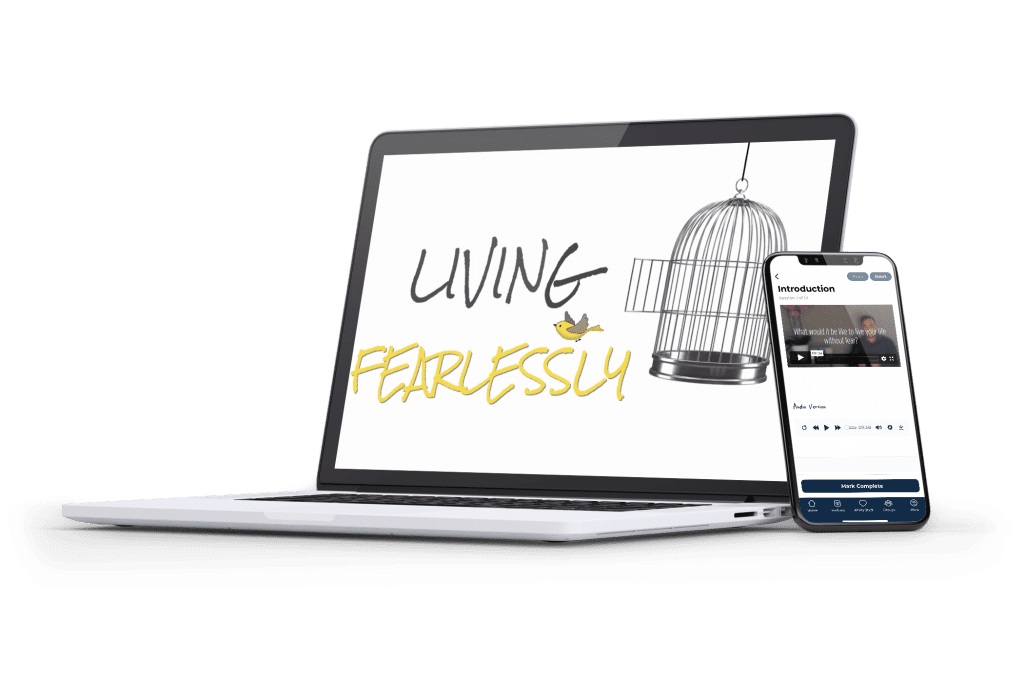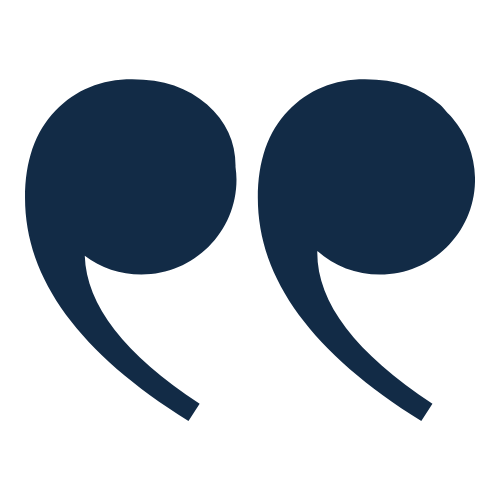 Up until now, I've been navigating my fearful life using a little grace, a touch of luck, and a whole lot of tricks. I read 'Feel the fear and do it anyway', over 20 years ago and although extremely valuable, that way of life has in many ways 'missed the mark'.
More than ever before the world is crying out for a spiritual teacher who speaks everyday language, who speaks from the heart and speaks to our modern-day dilemmas.
My favourite teachers are Buddha and Ramana Maharshi but Michael is a firm number 3!
Sarah Barrett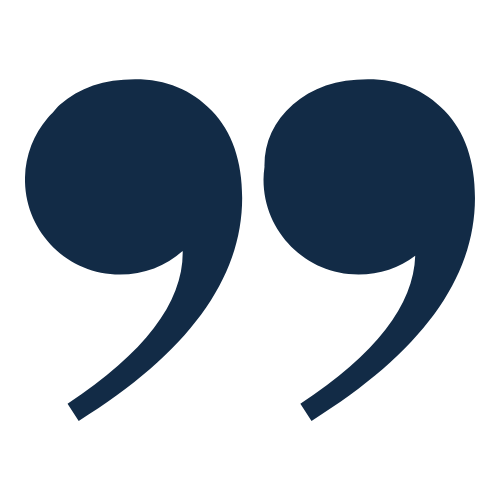 Session Five:
parts one and two – An Unhelpful Habit
What if fear as we experience it is nothing more than an unhelpful habit of thought? And what if it's easier to drop a habit than you think? As you go through the exercise at the heart of this two-part session, you'll be surprised at how your relationship with fear begins to change. You'll also have a simple but powerful way of freeing yourself from "the fear habit", along with any other habits you may struggle with in your life.
Session Six:
Essential Selfishness
We've all heard that "in case of an emergency" we should put our own oxygen masks on first so that we can better take care of those around us. But for many of us, that means we don't put ourselves first unless and until things have gotten pretty bad and we notice that we're in danger of going down with the plane. During this session, you'll take a deep dive into why selfishness has gotten such a bad rap over the years and how taking better care of yourself naturally leads to both fearless living and caring more fully for others.
Session Seven:
Fearless Navigation
In times of great uncertainty we have two choices. We can do our best to mitigate that uncertainty by attempting to predict and navigate imaginary futures, or we can take advantage of our inner GPS to guide us by feel and create seemingly effortless success in our endeavors. In this final session, you'll get a tangible sense of how your real-time responsive intelligence can work in harmony with your intellect to create positive futures in every area of your life. You'll find yourself living more fully in the present moment and taking up residence in the space beyond fear.
Bonus Session
Stories, Metaphors, and More
In this bonus session, Michael shares a few of his favorite metaphors and stories about fear. As you listen, you'll realize how easy it can be to get caught up in fear and how quickly things can completely change for the better.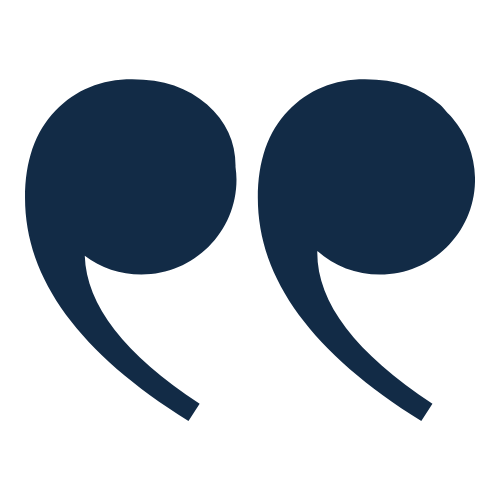 Living Fearlessly helped me to,  fundamentally change my relationship with fear and more specifically my insecure thinking. For me, insecurity was the definite biggie!
Before, I came across Michael's work, I was living in insecure thinking, despite knowing, teaching and using all the NLP and therapeutic techniques designed to let go of emotions and limitations! I had become, without realising it, hard on others, cold, detached and dismissive. 
It feels now that although scary sometimes terrifying insecure thinking comes to visit… I don't have to be a host and entertain them.
I was terrified that I had acted on insecure thinking (in a cause effect kind of way) and was convinced they directly caused some consequences which I found difficult to bear. I have an inkling now, I was acting from wisdom all along and insecure thinking was shaping my perception, and that cause/effect is a simplistic but flawed idea.
What I am starting to see, is that I can listen more deeply than my thoughts and hear my deeper wisdom gently showing me the way.
Inner wisdom, awakens us to the potential for new beginnings, a life lived with a deep sense of knowing that has the power to change everything.
With deep gratitude, Michael.  I love exploring this ..whatever this is (!) and know your work impacts everyone it touches. Thank you.
Kim, United Kingdom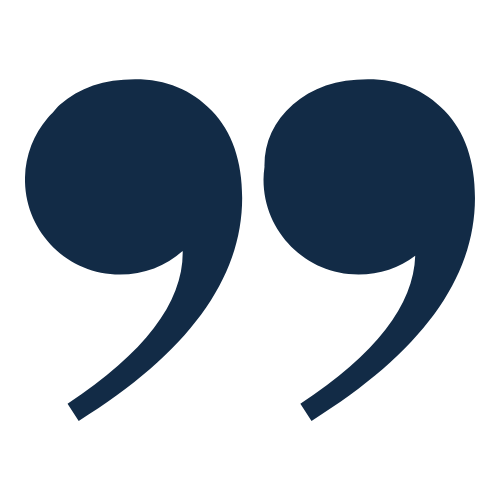 A preview from Session Six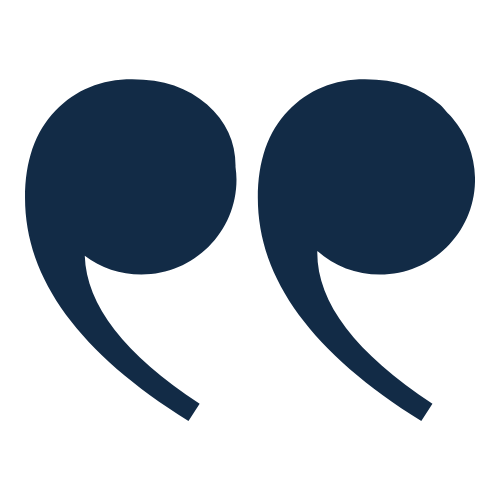 Thank you for putting together the Living Fearlessly program. The parts that have been especially helpful are that we do it to ourselves (scare ourselves), we've made a habit out of it and that fear can actually bring us back to our true Self.
I have read a lot about self growth over the past twenty or so years. Michael's take on fear is refreshing and very clearly explained. I love his use of quotes and analogies. 
Kiri Parr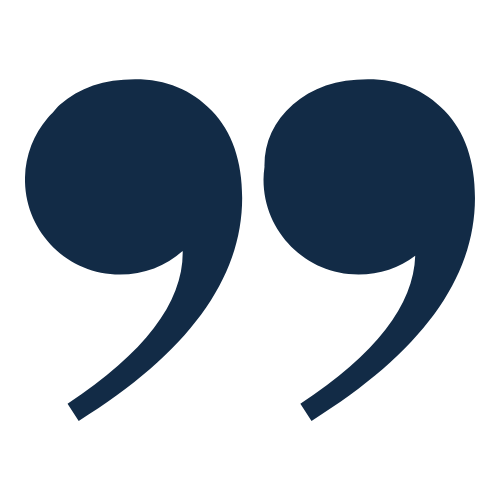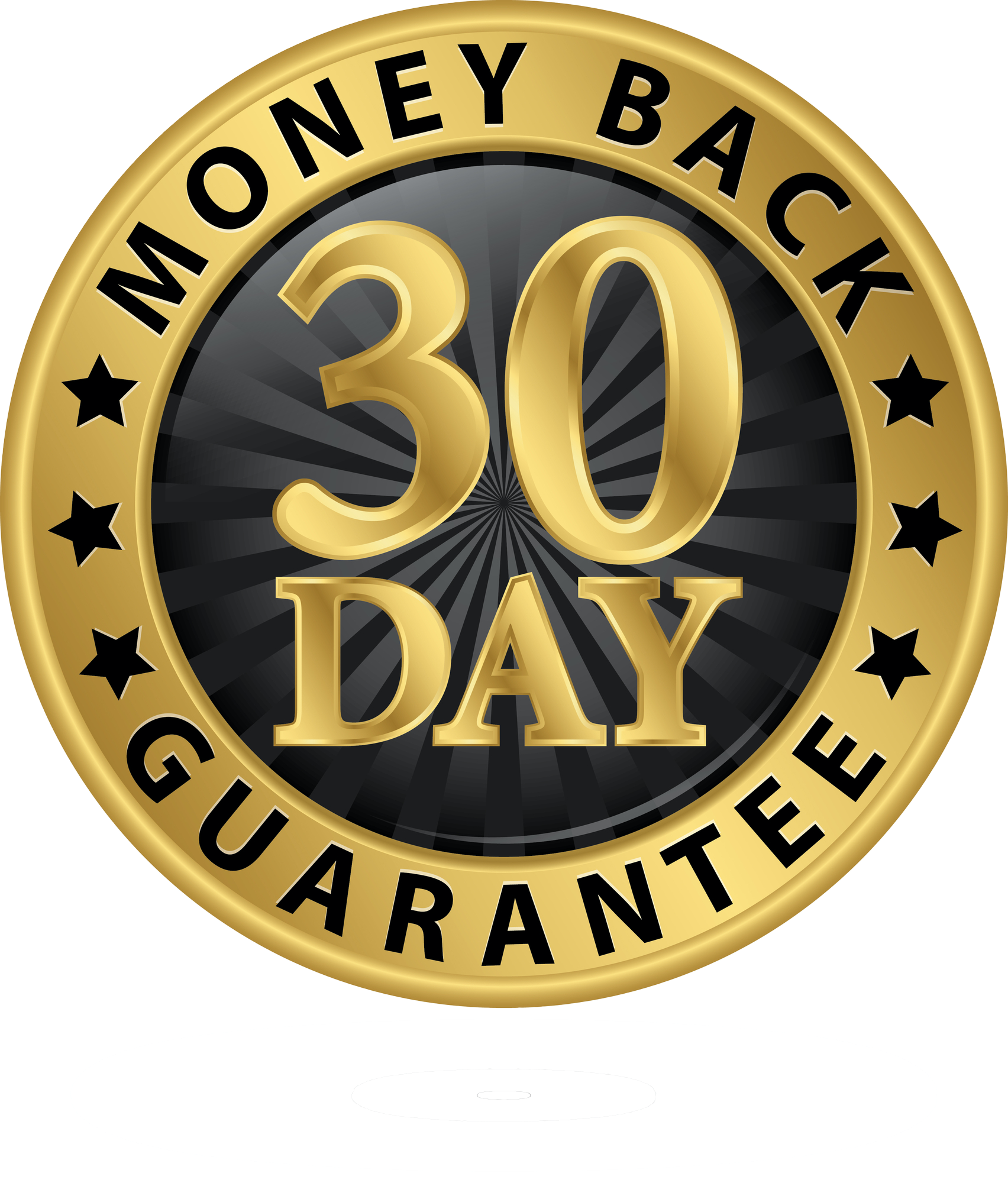 Our 30-day money back guarantee
Each program in the Self-Study Catalyst series is designed to spark significant change in your life. If you're not completely satisfied at the end the 30 days, we'll give you your money back. It's that simple!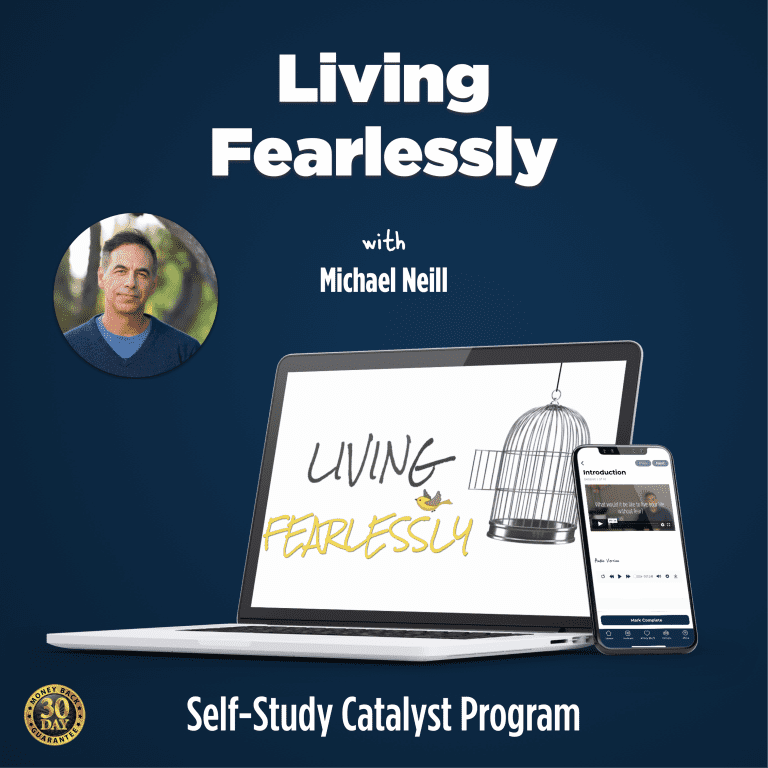 Get started today for just $99

Teacher | Catalyst | Author | Speaker
 Michael Neill is an internationally renowned transformative teacher, author, broadcaster, and speaker, described as having the unique ability to "blend the sacred with the profane". The inside-out understanding at the heart of his work challenges the cultural mythology that stress, pressure, and other symptoms of "seriousness" are a necessary part of adaptation and growth in business or indeed any area of life.
In his role as CEO of Genius Catalyst Inc. since its inception in the UK in 1990 to its incorporation in the USA in 2007, Michael has spearheaded its growth from consultancy to a multi-media organisation delivering services to tens of thousands of loyal customers each year through live training, online courses, and self-study programs.
He has also spent more than three decades as a coach, adviser, friend, mentor, and creative spark plug to founders, CEOs, celebrities, royalty, and those who are up to something in the world. His global client base is wide and diverse, having served clients in North America, UK, Europe, and the Middle East in the fields of investment, sales, energy, manufacturing, the entertainment and media industry, and more. He has been consistently ranked alongside Jack Canfield, Tony Robbins, and other legends in the field as one of the top 30 coaching thought leaders in the world, and continues to run a small private practice working with high performers in their fields of expertise.
A gifted communicator, Michael has authored six best-selling books including Creating the Impossible, The Inside-Out Revolution, The Space Within, and Supercoach. His books have been translated into more than 25 languages, and his public talks, retreats and seminars have touched and transformed lives at the United Nations and in over 60 countries and on six continents around the world. His TEDx talks, 'Why Aren't We Awesomer?'and 'Can a TEDx Talk Really Change the World?' have been viewed by over two million people around the world and his blog and podcast, Caffeine for the Soul, has  been  entertaining  and  inspiring audiences around the world for more than 20 years.
"A modern day Alan Watts – Michael Neill does a brilliant job using intelligence, humor, and heart to blend the sacred with the profane, gently revealing the deeper spiritual nature of everyday life."
"If you're ready to tap into the infinite power that is within you and truly see what is POSSIBLE, this is the book for you. In a fun and practical way Michael will be your coach and guide as you take on the impossible. Take a leap of trust today and prepare to be amazed at the results."
"What I love about Michael's work is the accessibility. There's no ego attached, no grandiose musings, just thought provoking conversations and real tools to give us the power to turn ideas into reality."
"Michael Neill liberates us from limitations and ignites the fire of creativity that yearns to find free expression in, as, and through us. Whatever your dream, his books will be your trustworthy guide for cultivating the creative courage to bring it into manifestation."
What students say about Michael's Self-Study Catalyst Programs...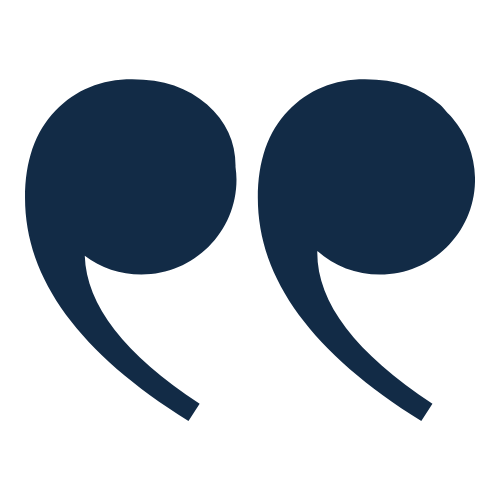 ⭐️⭐️⭐️⭐️⭐️
Extremely and wonderfully enlightening. The author explains things in an engaging and captivating way. Everyone should take this course.
Peter Robson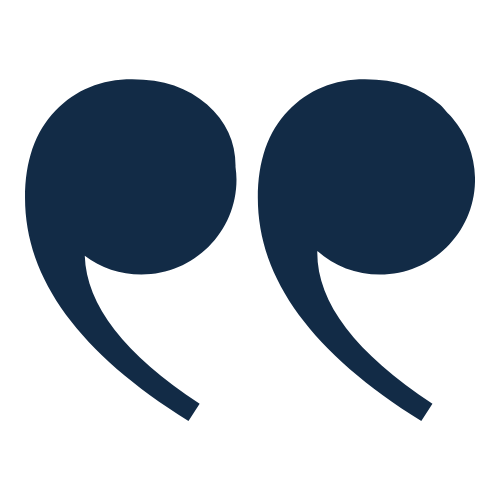 ⭐️⭐️⭐️⭐️⭐️
This course is fantastic for bringing to our attention the real reason behind all self-sabotage and stress ( which is the way we handle our thoughts). The solution is so simple that the entire human race has missed it for generations – and that is to not believe our thoughts are real and require action, we can simply observe them and do nothing at all which allows space for clarity and fresh thoughts to appear leading to better outcomes more in flow with who we are and what we really want to do, be or have in life. Michael's way of teaching is pleasant and engaging as well as fun and clear, I have really enjoyed it throughout.
Kathy McPheely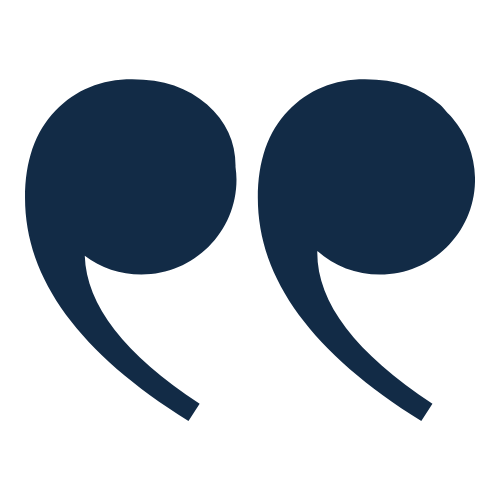 ⭐️⭐️⭐️⭐️⭐️
This course is a must. Didn't knew what to expect before doing it, didn't know Michael, but this was truly enlightening, I loved it. Totally recommended.
Gonzalo F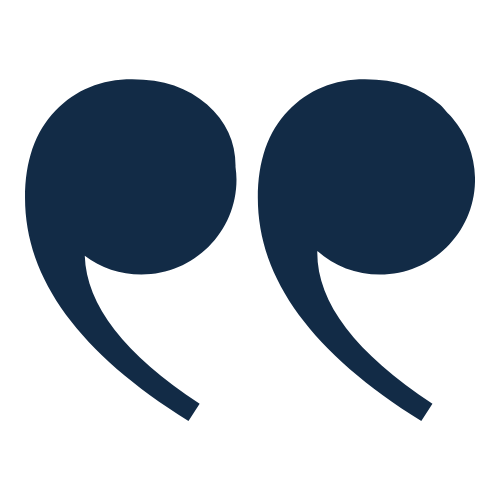 ⭐️⭐️⭐️⭐️⭐️
I definitely enjoyed doing this course in my own time and always looked forward to the next lesson. The subject itself is so enlightening that I feel far more relaxed and able to enjoy every day as it unfolds, no matter what happens. Michael Neill is a joy to listen to. His passion for the subject and desire to get his message across comes through every time.
Linda Sheffield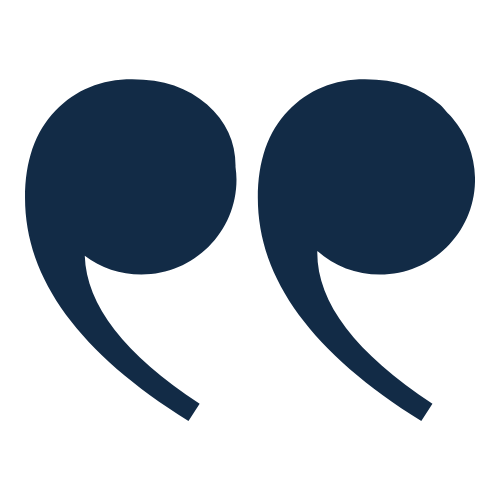 ⭐️⭐️⭐️⭐️⭐️
I'm enjoying the layout of the videos, the fact that (the program) is self paced, and the way that the concepts are presented. I've gotten lots of food for thought in just the first two videos!
Camille Richardson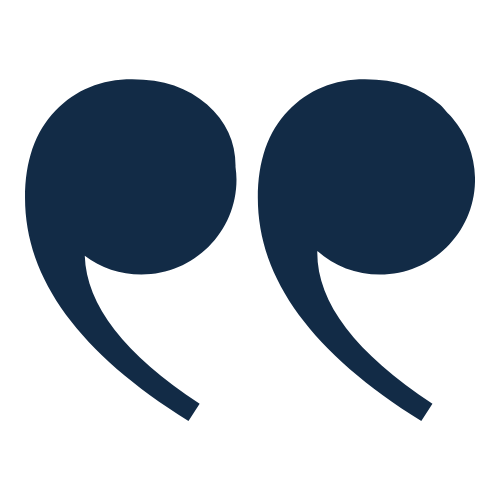 ⭐️⭐️⭐️⭐️⭐️
Excellent and well recommended.  Buy this course – it's worth the effort!
Tom Bissett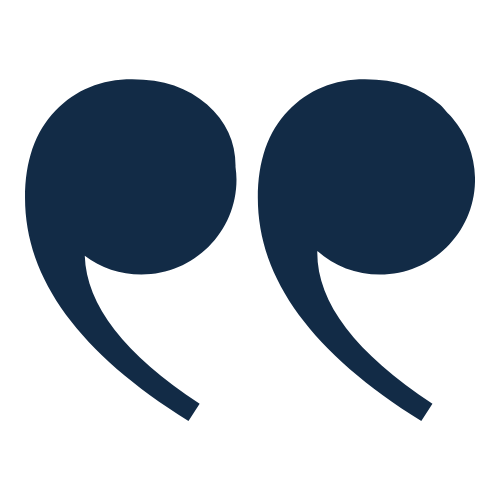 ⭐️⭐️⭐️⭐️⭐️
I love the content. It offers so much possibility for one's personal development and to increase one's happiness and fulfillment. I also love Michael's nature and how he presents. He draws you in and has a lovely way about him. Thank you!
Charlotte Sinclair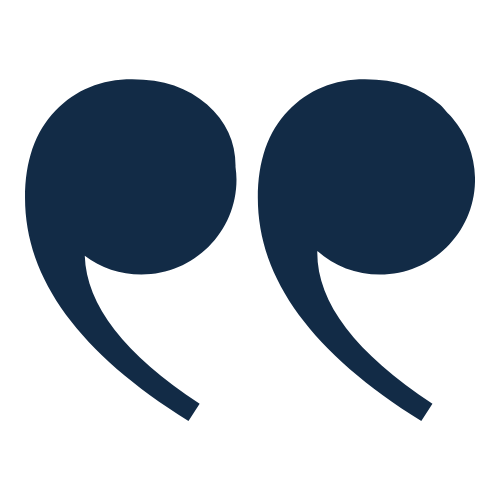 ⭐️⭐️⭐️⭐️⭐️
It's simple, informative, and delivered more than I expected.
Melinda Greenacre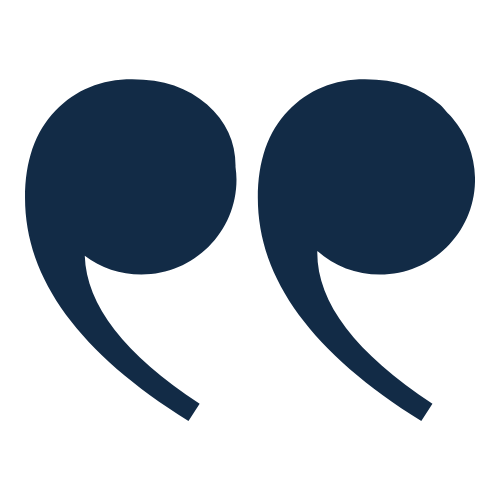 ⭐️⭐️⭐️⭐️⭐️
The course so far has given me significant insights and understanding which have shifted my thoughts and feelings. Quite Amazing!
Nasrin Khan
cat·a·lyst
noun: a person or thing that provokes or speeds significant change or action
Sign up for instant access to The Basic Course
If you're new to the inside-out understanding and want to begin experiencing more aliveness, peace, and productivity with less stress, fear, and pressure than ever before, sign up here to access a collection of some of my most popular introductory writing, audio, and video materials lovingly assembled into a "basic course" to get you up and running.
You're less than two hours away from a whole new way of being in the world!
We respect your privacy and will never share your information with third parties. We will process your data in accordance with our Privacy Policy, you can unsubscribe at anytime.