You're all set and ready to get started!
You'll find access to your program or course on the 'All My Stuff' page 🙂  Click on the button below to get started. 
If you need to access your account, download your invoice or manage your details, click on the button below.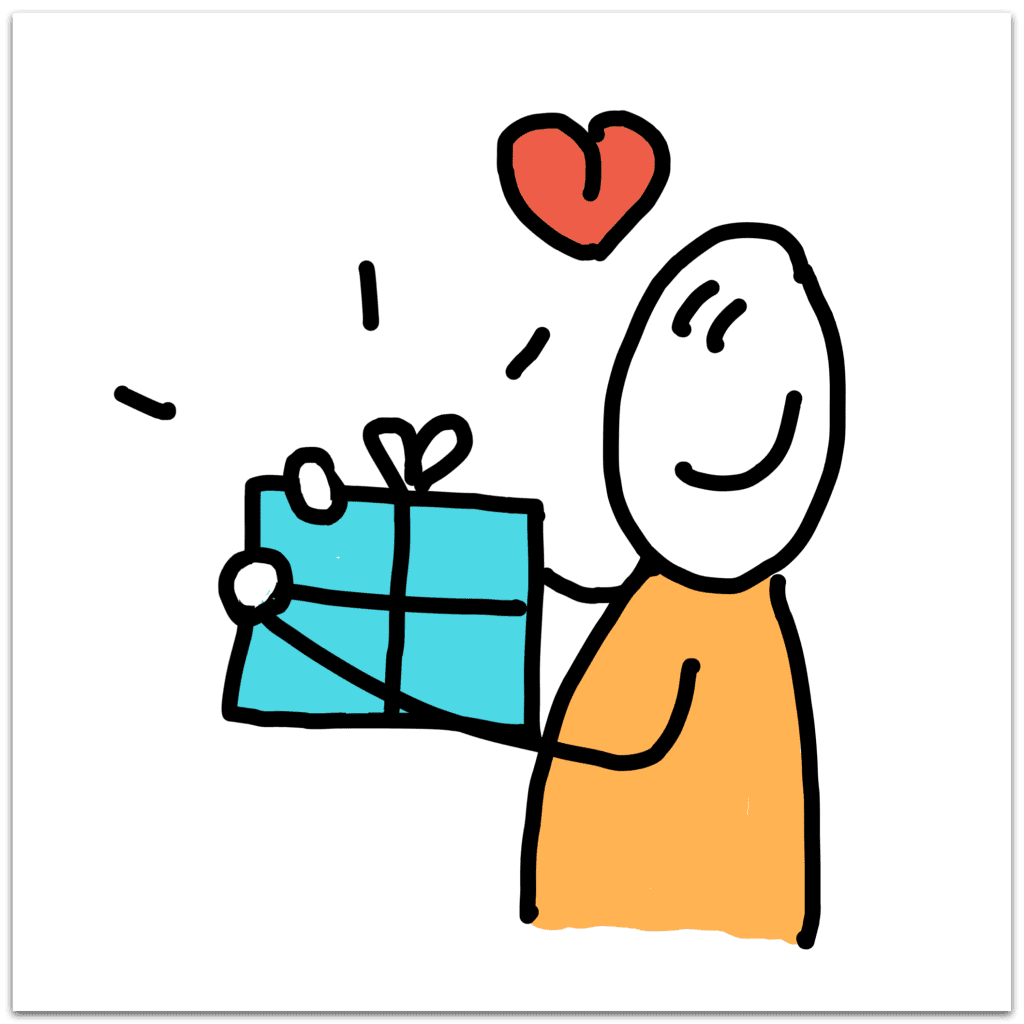 Need help with your order?
Just click on the button below and a member of the team will be in touch within 24 hours (Monday through Friday)
Would you like a 20% discount?
I created the Inner Circle as a kind of "Netflix for the Soul" - a place where you can binge-watch, listen, and read about the inside-out understanding in a community of light-hearted like-minded explorers. We add new content each and every month, a 20% discount on all courses and programs under $1000 , and I host "ask me anything" webinars where you can, well, ask me anything about this understanding and how it plays out in the world!

Get instant access for just $10 a month (or $99 for a full year)
Want to learn more?
If you love videos…
If you love audio…
You can listen and subscribe to Michael's ongoing podcasts by following the links below:
If you love social media…
You can follow Michael's musings and adventures on social media via the links below: