SUPERCOACH
SELF-COACHING PROGRAM
cat·a·lyst
noun: a person or thing that provokes or speeds significant change or action
Ready to
change your life
for the better?
If high performance, natural confidence, and effortless success are what you're after, this twelve session video catalyst program gives you a front row seat for the kinds of conversations I have with CEO's and top performers in a wide variety of fields, designed to wake you up to a whole new way of being in the world.
If you're ready to get more out of yourself than ever before (with less effort, stress, or pressure than you think), I created this program with you in mind…
Here's what we cover:
Part One: The Fundamentals
In the first part of the program, we go through the fundamentals of impactful coaching and a great life. During these four sessions, you'll learn more about how the mind works and who and what we are beyond our personal thinking. You'll also experience a deeper kind of wellbeing than you may be used to, and see how anything in life (yes, anything) becomes more likely when approached from a place of hope and possibility…
Part One: The Fundamentals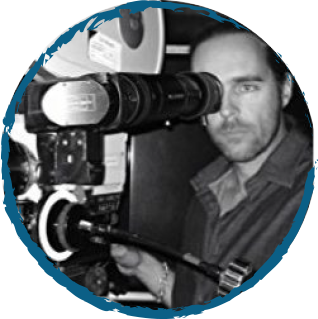 Direct and practical – Michael's presence makes taking on challenges fun.
Egill Egilsson, Producer/Director 'Lucifer', 'Hawaii Five-0'
Part Two: Playing the Game of Life
While the four sessions in part one are designed to shift the foundations of your life from the inside-out, the sessions in part two can be done in any order and cover the aspects of the game of life that seem to matter most to my clients, ranging from goals, productivity, and decision making to a new basis for emotional intelligence, thriving relationships, financial security, and more…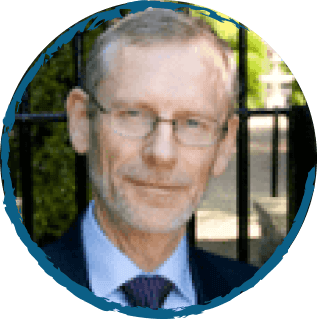 If Superman needed a coach, he'd hire Michael Neill.
Geoff Hinsley, Executive Coach
Part Three: Integration and Review
In our final session together, you'll get "a preview of coming attractions", as I'll share what my clients and I have learned about living in the world from this deeper place inside ourselves…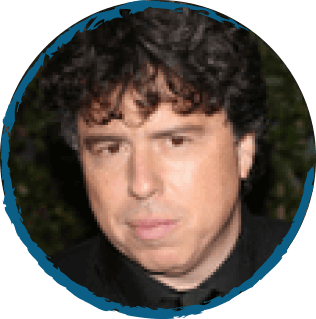 Michael's authentic approach and insightful concepts demystify 'conventional wisdom' and have enabled me to look at success in a completely different way.
Sacha Gervasi Writer/Director, 'My Dinner with Hervé', 'Hitchcock' and 'Anvil: The story of Anvil'
You'll get instant access to all twelve coaching sessions with me to watch, review, and keep (online video streaming and audio download format)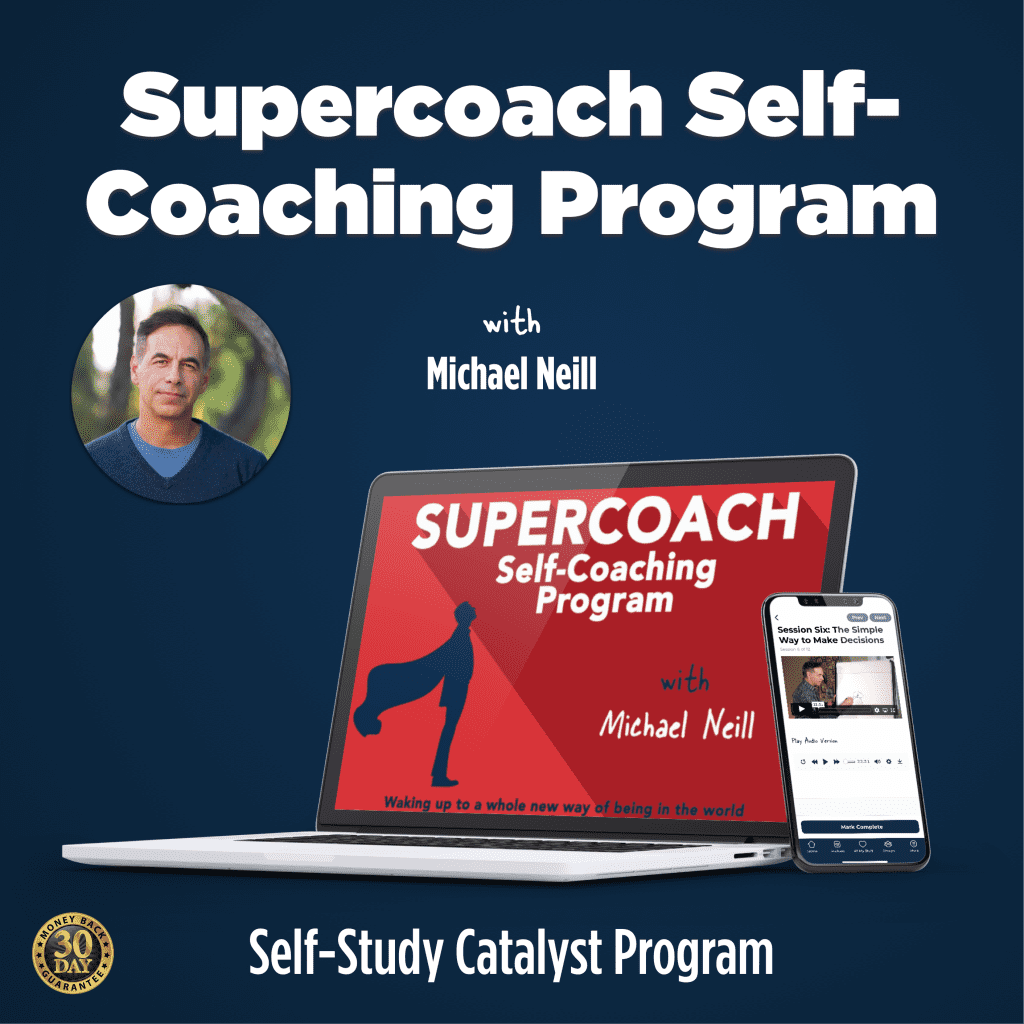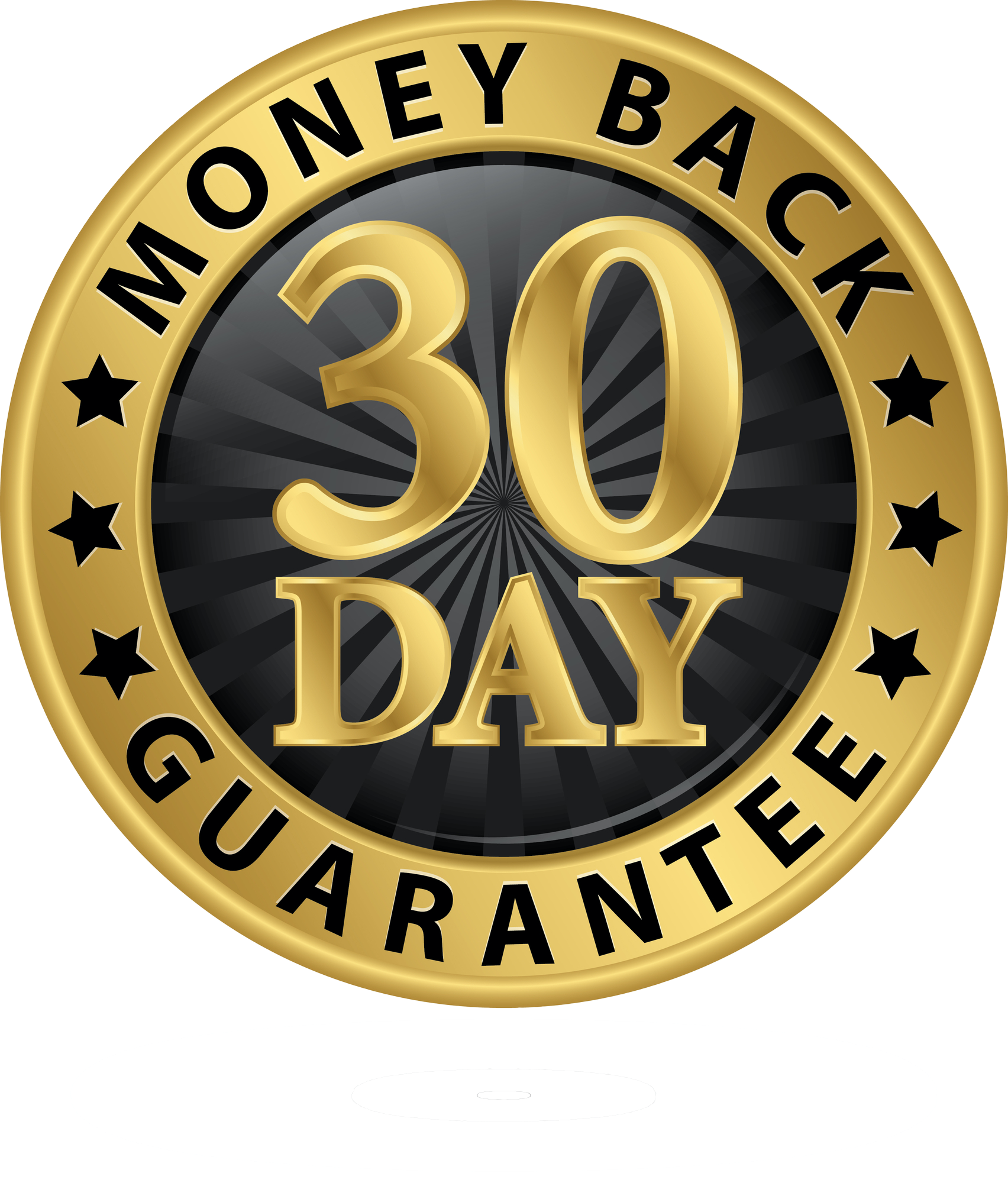 Our 30-day money back guarantee
Each program in the Video Catalyst series is designed to spark significant change in your life. If you're not completely satisfied at the end the 30 days, we'll give you your money back. It's that simple!